Ford has long been known to jump in and help in the wake of all sorts of natural disasters, including hurricanes and earthquakes that ravaged Puerto Rico and Mexico a few years ago, as well as more recent events like 2021's tornado outbreak in the American Midwest and Hurricane Ian, which ravaged Florida just a few months ago. Now, the automaker is lending a helping hand to victims of a recent Turkish earthquake, too.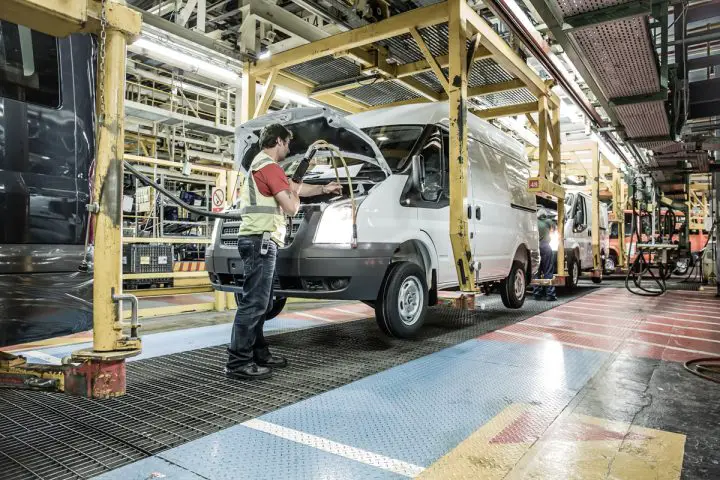 Back in February, the Turkish earthquake wreaked havoc in both Turkey and neighboring Syria, killing more than 55,000 people in the process. A group of Ford employees – including Töre Deniz Yilmaz, a passenger vehicle planning supervisor in Cologne, Germany – immediately sprung into action, working to collect supplies for those in need. Ford Fund soon joined those efforts as well, helping to secure monetary donations for victims of the quake.
Soon, a team of nearly 100 volunteers in Cologne showed up to help pack and sort those items, which wound up filling two full trucks that were then shipped to Turkey. In addition to those much-needed goods, Ford Fund has thus far raised more than $100,000 for Turkish earthquake relief, though quite a bit of work still needs to be done to help citizens in that country, as well as Syria, return to their normal, everyday lives.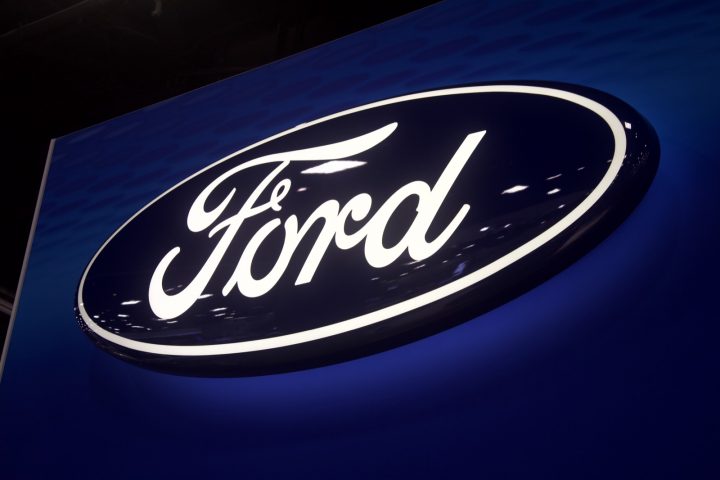 "Going forward, we will not stop the action," Yilmaz said. "We know that Turkey will be hit by more earthquakes. It's just a matter of time. We have learned a lot of lessons from this action.  Now it's about how we can further help the people, and how we can better prepare ourselves so that we can push the button earlier and help people faster and more effectively the next time there's an earthquake. This doesn't just apply to Turkey. There are natural disasters all over the world."
We'll have more on Ford's disaster relief efforts soon, so be sure and subscribe to Ford Authority for around-the-clock Ford news coverage.