Since its introduction in the late 90s, the Ford Focus has been a core part of the the automaker's lineup in Europe, although the ongoing supply chain crisis severely blunted its sales numbers. That said, according to recent figures published by JATO Dynamics, the compact made its reappearance on the top 25 best seller list for February 2023. The sharp jump in sales for the compact arrives at an interesting time for the nameplate, as it will be phased out in two years amid The Blue Oval's pivot towards utility vehicles and fully electric models.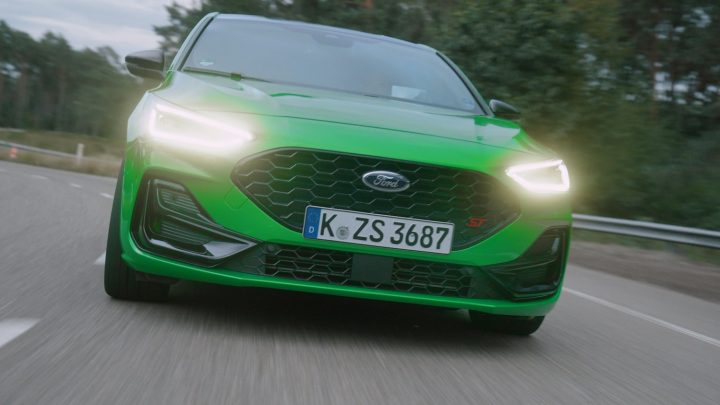 The organization reported that a total 10,140 Ford Focus models were sold in the 28 European countries where it collects data, which made it the 18th most popular vehicle in the region for February 2023. That figure represented a whopping 54 percent increase from 2022, no doubt due to an easing of parts needed to produce the compact. Production of the model had been pared down last year as a result of the chip shortage, with certain configurations being dropped from the lineup as well. Its stablemate, the subcompact Ford Puma, also appeared on the list, coming in 166 units shy of what the Focus accomplished.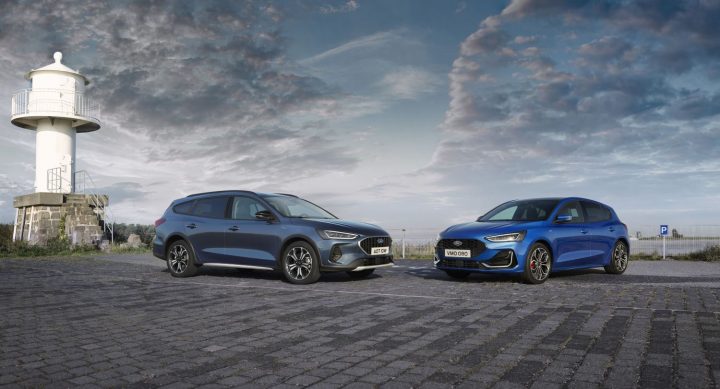 The Ford Focus received a mid cycle refresh in 2022 that introduced some styling changes to its appearance, along with standard LED lightning and the incorporation of the Sync 4 infotainment system. The ST performance model also has been steadily updated with more track-focused packages.
Currently, the Ford Focus is expected to bow out of Europe in 2025 amid the automaker's transition to a fully electric lineup for the region. Until then, the Ford Puma and Ford Kuga – which is consistently the most popular PHEV on the continent – are expected to be the last gasoline powered members of Ford's European lineup. Vehicles like the recently introduced electric Ford Explorer will likely represent the core of the Ford lineup by the latter half of the decade, although a second EV based on its platform is expected to debut by 2024.
We'll have more on the Ford Focus soon, so subscribe to Ford Authority for the latest Ford Focus news, and for continuous Ford news coverage.