Ford has garnered considerable recognition – not to mention accolades – for its environmental preservation efforts in recent years, many of which aren't necessarily tied to the automaker's push to ramp up all-electric vehicle production. Rather, in addition to that and slashing greenhouse gas emissions from its production facilities, the automaker has also issued a total of two Ford green bonds over the past year and a half, which are being used to fund transportation projects, according to Bob Holycross, the company's chief sustainability, environment, and safety officer.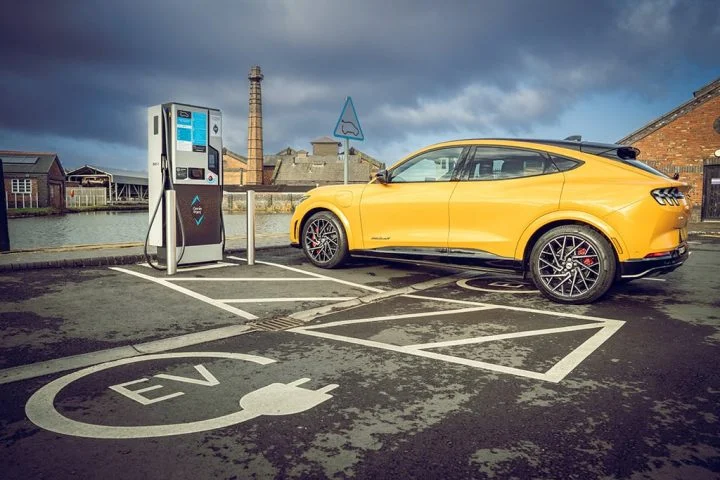 "With all the reporting and progress that we've made with our sustainability journey and transparency we have, this allowed us to put our money where our mouth is in terms of our green bonds and financing framework," Holycross said while speaking at the recent 2023 Deutsche Bank Global ESG Conference. "One of the benefits of a green bond is that we can allocate the support of the design and the development of the manufacturing of EVs. Through August of last year nearly $2 billion dollars, 90 percent of the net proceeds of the first green bond, had been allocated to clean transportation projects. The second green bond of $1.75 billion will be issued in August and we will allocate those proceeds by the end of the year. So there's a lot of activity on how we're able to use those green bonds to benefit this broader ecosystem."
One Ford green bond – which was issued last August – is a 10-year unsecured entity with a yield of around 6.4 percent, which is a bit higher than the 5.97 percent yield of the average BB tier that this bond exists in. The bond is being used to fund Ford's various green projects, with the net proceeds going specifically to the design, development, and manufacturing of all-electric vehicles, a well as other clean transportation projects.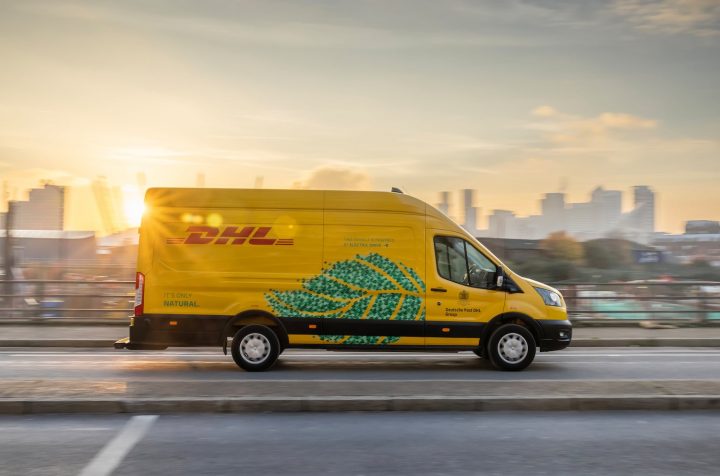 Ford's sustainable financing framework has already been recognized by the Climate Bonds Initiative for representing the largest ever green bond from a non-financial U.S. corporation, which also played a role in helping the automaker rank ninth on 3BL Media's 2022 Best Corporate Citizen list, as well securing a spot as the top automaker, first in the human rights category, and second in the environmental category.
We'll have much more on Ford's sustainability efforts soon, so be sure and subscribe to Ford Authority for 24/7 Ford news coverage.