Last July, FoMoCo recalled select 2020-2022 Ford Escape, Lincoln Corsair, and 2022 Ford Maverick hybrid and plug-in hybrid models over a fire risk that has thus far affected at least 23 total vehicles. The automaker later discovered that the problem was caused by leaking fluids stemming from hot engine bays, after which it instructed dealers to add drain holes to the under-hood shield and change the active grille shutters to allow more air flow and reduce under-hood temperatures. However, a handful of owners filed a class-action lawsuit in the U.S. last August claiming that these Ford hybrid fixes are inadequate, and now, a similar suit has been filed in Canada as well, according to Car Complaints.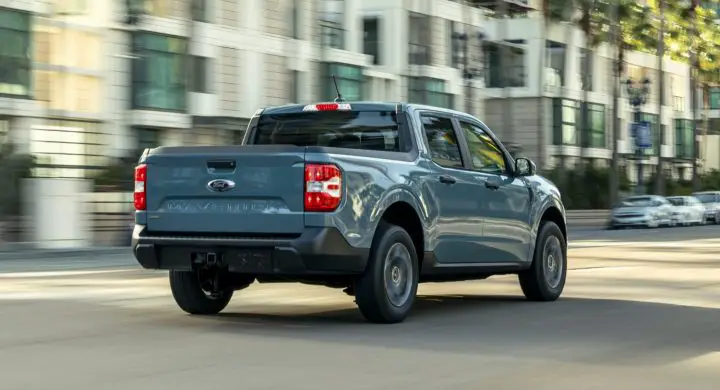 The lawsuit – Pardeep Kumar Sharma v. Ford Motor Company, et al – was filed in the Supreme Court of British Columbia by plaintiffs represented by the law firm Garcha & Company. As is the case with its U.S. counterpart, this new Ford hybrid class-action lawsuit alleges that 2020-2022 Escape Hybrid, 2022 Ford Maverick Hybrid, and 2021-2022 Lincoln Corsair Hybrid models are dangerous to operate and claims that Ford's proposed fixes are inadequate.
The lawsuit alleges that the electrified powerplants in these models leak oil and fuel vapors that build up in the engine bay, and can then ignite due to heat coming from various exhaust components. Leaking fuel and vapors also lead to environmental hazards, as well as property damage, according to the filing.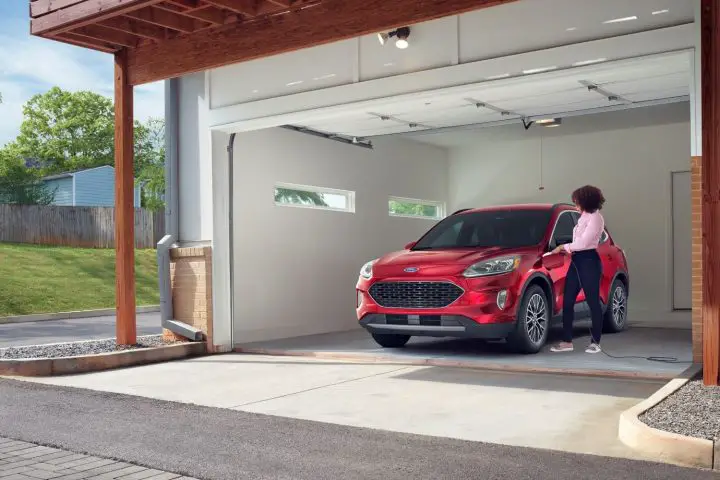 As for Ford's proposed fix, the lawsuit claims that it only decreases the risk of a fire, and doesn't eliminate that possibility completely, and it can also lead to other issues. The blinds are "segments of the grille shutter system that open and close to change air flow through the engine," it notes. "This will allegedly to allow highly flammable pooled oil fluids and fuel vapors to escape from the Affected Class Vehicles' engine compartments. Removing several of the blinds from the active grille shutter increases aerodynamic drag on the vehicles, resulting in decreased fuel efficiency."
We'll have more on this and all of Ford's active lawsuits soon, so be sure and subscribe to Ford Authority for the latest Ford lawsuit news and 24/7 Ford news coverage.