Last October, autonomous vehicle tech company Argo AI was abruptly shut down as Ford and Volkswagen – financial backers of the organization – decided that Level 4 and 5 autonomy simply won't be viable or profitable anytime soon. Ford has instead pivoted its focus to Level 2 and 3 tech, and wound up poaching 550 former Argo AI employees to staff its own, new self-driving subsidiary, Latitude AI. However, Argo AI's founders aren't just giving up either, as they're now in the process of forming a proper rival to Latitude AI and some other similar companies, according to Bloomberg.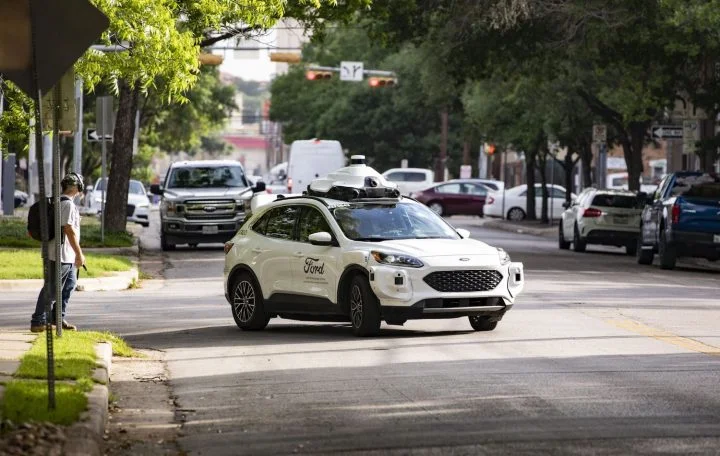 The new venture – which is being spearheaded by Argo AI founders Bryan Salesky and Pete Rander – will reportedly focus on commercial autonomous services such as trucking and ride-hailing, and has already secured financial backing from an investment firm. The soon-to-be private company has also reportedly hired around 40-50 people thus far, and will be based in Pittsburgh, Pennsylvania – just like Argo AI and Latitude AI.
Though some have pulled out of the commercial autonomous vehicle space altogether, this new company still has its fair share of competition in that space, aside from Ford's future endeavors. That includes Cruise – a subsidiary of General Motors – as well as Waymo and Zoox Inc, which are focused on the robotaxi business, along with Via (a component of Waymo), Aurora Innovation, Gatik AI, Waabi Innovation Inc., and TuSimple Holdings Inc., all of which are focused on autonomous trucking. However, many of these companies have faced their fair share of cash flow issues in recent months.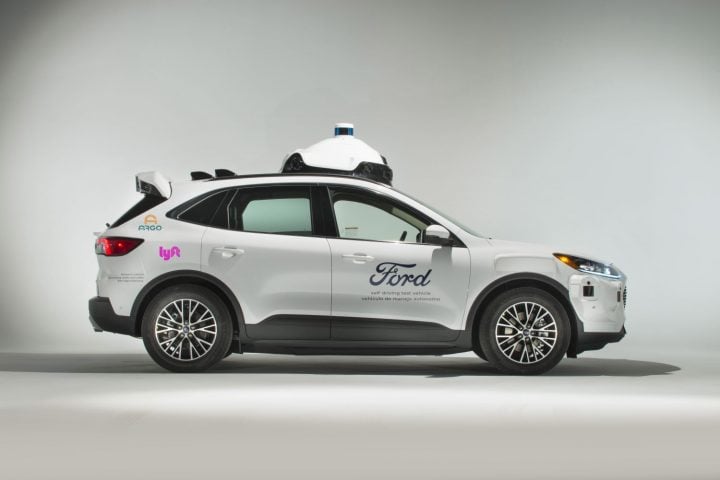 As for Latitude AI, Ford's new self-driving venture will focus on developing Level 2 and 3 tech for now, such as future versions of BlueCruise and ActiveGlide, with an eye toward the future once more advanced technology has advanced to the point where it's viable and potentially profitable.
We'll have more on Latitude AI soon, so be sure and subscribe to Ford Authority for non-stop Ford news coverage.