As the automotive industry faces a shortage of trained technicians, Ford has worked to boost the candidate pool by launching a number of new training programs in recent months, including adding special EV training courses to existing curriculum, Automotive Student Service Educational Training (ASSET) programs at select community colleges and technical schools, EV technician training at the Universal Technician Institute (UTI), and funding scholarships for a two-year apprenticeship model at select schools. Now, those efforts continue, as Ford has launched a new $1 million dollar scholarship for technician training.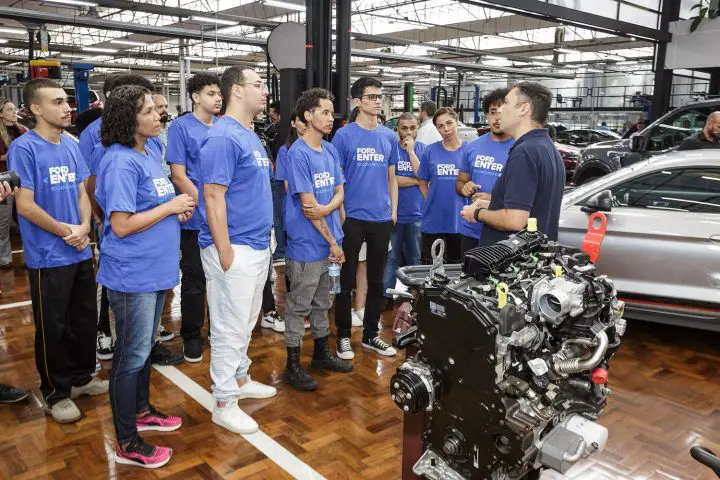 Like its previous scholarship offerings, this new one will be provided by Ford Fund – the automaker's philanthropic arm – and will be distributed by the non-profit TechForce Foundation in four U.S. cities – Atlanta, Chicago, Dallas, and Phoenix. Officially called the Ford Auto Tech Scholarship, this new scholarship program is open to both current and future students who are enrolled in post-secondary auto or auto and diesel technician training programs and can be applied toward tuition, transportation, living expenses, and tools. Those interested in applying for this new scholarship can do so by heading over here.
This new scholarship aims to help address the current automotive technician shortage, which continues to worsen. According to TechForce, there are currently just 48,000 graduates from tech programs each year in the U.S., though demand currently sits far higher, with a need for 258,000 techs annually.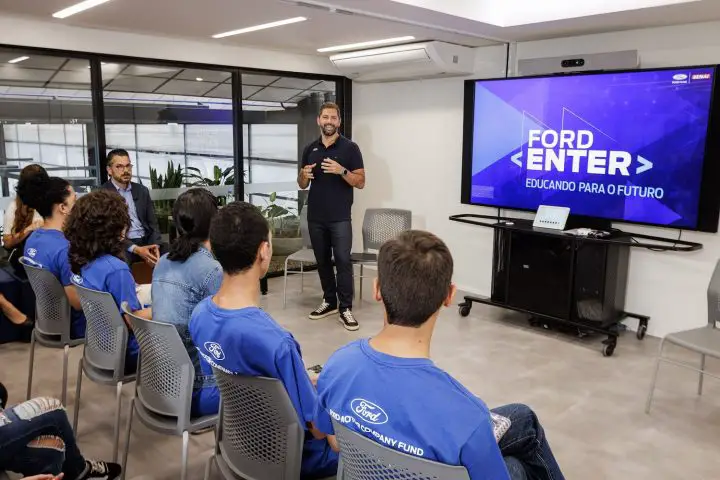 "As we move toward an electrified future, these career opportunities are exciting and require skilled technicians who are proficient in STEM-related study," said Elena Ford, Chief Customer Experience Officer. "Working together with the Ford Fund and our dealers to offer this scholarship program means we will welcome a new generation of diverse students to the industry, and hopefully into our Ford family, to help us better serve our customers."
We'll have more on Ford's technician training efforts soon, so be sure and subscribe to Ford Authority for 24/7 Ford news coverage.