Ford Motor Company debuted the "Built Ford Proud" advertising campaign back in 2018, starring actor Bryan Cranston (who still does voiceovers for the company today) and designed to highlight the innovation and manufacturing might of the automaker ahead of a number of important new vehicle launches. Created in conjunction with advertising agency Wieden + Kennedy, Built Ford Proud covered the automaker's rich legacy while also looking forward to the future and what it holds, and ran across broadcast, digital, and print channels through 2019. Then, as Ford Authority reported just over a week ago, the automaker filed to trademark "Built Ford Proud," prompting speculation that it planned on bringing back this particular ad campaign. Now, that's precisely what it has done in this brand new ad spot.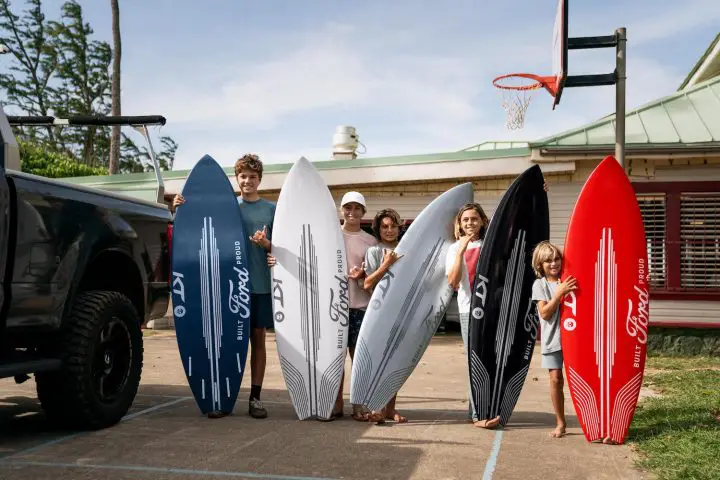 This time around, the rejuvenated Built Ford Proud campaign kicks off with a commercial dubbed "Built for the Drivers," which stars Sydney Sweeney, Dee Bryant, and Kai Lenny. The idea, as FoMoCo says, is to "celebrate the greater community of Ford drivers who have broken the mold, driven innovation, and defied stereotypes for nearly 120 years."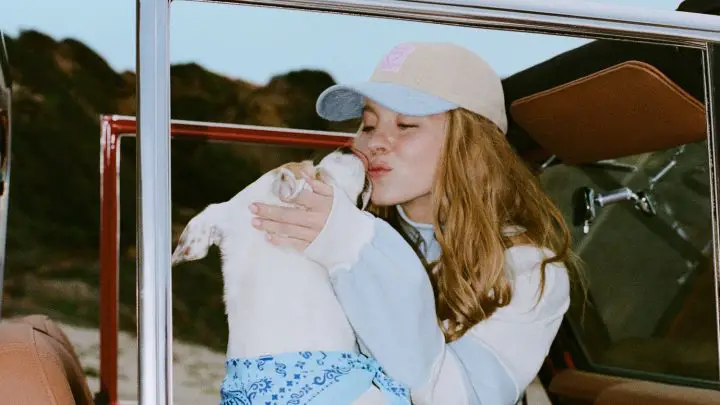 The trio of stars present in this short clip certainly fit that bill, as each one has a special connection to The Blue Oval. Sweeney, for starters, is best known for being an Emmy award-nominated actress with starring roles in Euphoria and The White Lotus, but has recently gained fame for the fact that she's been restoring her first-generation Ford Bronco and documenting those exploits on social media, while she's also partnering with Ford to launch a new workwear collection dubbed Ford x Sydney Sweeney. Meanwhile, Dee Bryant is a professional stunt driver who also co-founded the Association of Women Drivers, who is joined by world champion big wave surfer Kai Lenny.
"'Built Ford Proud' has always been about the immense pride we feel for our vehicles and the employees who build them," said Erica Martin, Ford Marketing Communications Manager. "Today, we are putting the spotlight on the drivers, because who they are – and what they accomplish with our vehicles – is a huge part of what makes this brand special."
We'll have more on all of Ford's marketing efforts soon, so be sure and subscribe to Ford Authority for 24/7 Ford news coverage.