With used vehicle prices hovering around record high levels for years now, most lessees have found themselves in a great spot, as they're able to buy those vehicles at the end of the lease term and sell them for a profit. This also means that fewer and fewer people have been turning their vehicles in at the conclusion of a lease, going from 34 percent in Q2 2021 to just nine percent in Q2 2022. While speaking at the recent J.P. Morgan High Yield & Leveraged Finance Conference, Ford Credit CFO Eliane Okamura also revealed that Ford lease return rates remain well below pre-pandemic levels currently, too.
"So in Q4 we saw an increase of 18 percent return rate and that's low compared to our historical levels," Okamura said. "Historically on average we used to see around 70-70.5 percent on average return rate, so still low. I think customers will start to return those vehicles as the equity changes, but we still have strong equity values and as used vehicle prices reduce those equity values we will see normalized return rates like pre-pandemic levels."
With new vehicle prices beginning to decline as inventory improves, it stands to reason that the used vehicle market will follow, which will inevitably help Ford lease return rates improve. After all, if a lessee doesn't stand to make money by purchasing that vehicle at the end of the term, it isn't as likely to happen.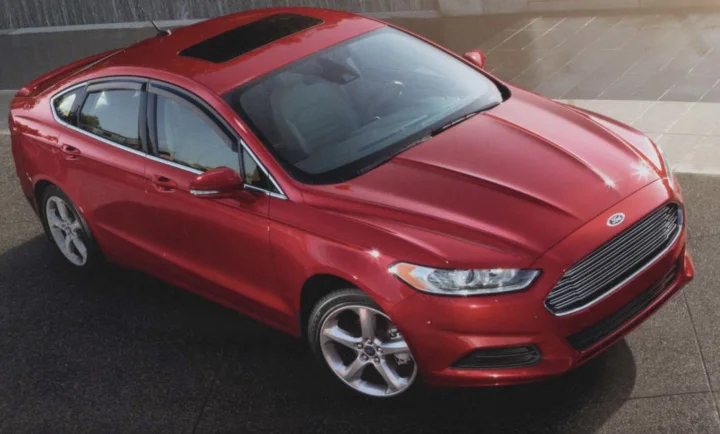 In the meantime, owners of several different types of Ford vehicles stand to benefit financially from doing so, with two particular models – the 2019 Ford Fusion and 2020 Ford Mustang – proving to be some of the more profitable, according to recent studies.
We'll have more on leasing trends soon, so be sure and subscribe to Ford Authority for non-stop Ford news coverage.
Update: This article was updated to reflect the fact that it was Ford Credit CFO Eliane Okamura who spoke at the conference. Ford Authority regrets the error.