With production of the Ford Mustang Mach-E slowly ramping up, The Blue Oval is planning on sending its EV crossover to a number of new markets – including Taiwan – following a successful launch in North America and Europe. As Ford Authority reported back in 2021, the automaker is working on revamping its Australian lineup as well, adding five electrified models in that country by 2024, though it had only confirmed three of them prior to today – the Ford Escape PHEV, E-Transit, and E-Transit Custom. Now, we have another one to add to that list – the Ford Mustang Mach-E, which will officially launch in Australia later this year, the automaker has announced.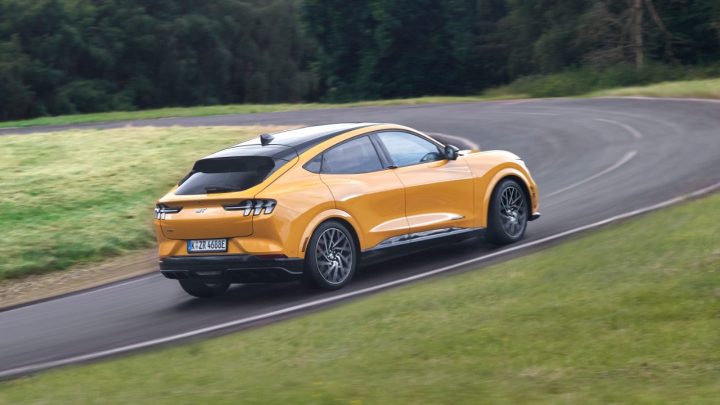 The Ford Mustang Mach-E is set to launch in Australia in Q4 of this year, and will be available there in three trim levels and with two different battery options. Those options begin with the Select trim, which utilizes a standard range battery pack with 71 kWh of usable space and a pair of electric motors producing 198 kW (265 horsepower) and 430 Nm (317 pound-feet) of torque, resulting in a range of around 470 kilometers (292 miles).
Stepping up to the Premium trim nets buyers a a 91 kWh battery pack and a 216 kW (290 horsepower) and 430 Nm motor with 600 kilometers (373 miles) of range, while the sporty GT cranks out 358 kW (480 horsepower) and 860 Nm (634 pound-feet) with 490 kilometers (304 miles) of range and a 0-62 mile-per-hour time of 3.7 seconds. Pricing starts out at $68,800 AUS ($45,995 USD) for the entry-level, rear-wheel drive Select, with the GT topping the range with a price tag of $95,750 AUS ($63,995 USD).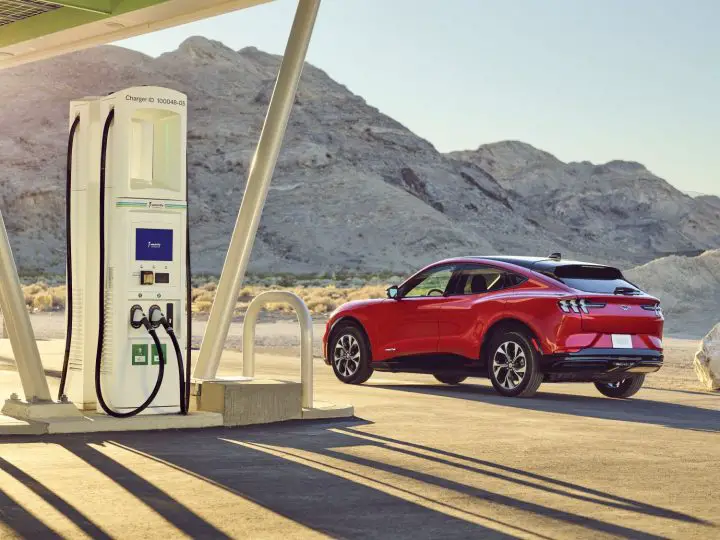 While Ford Mustang Mach-E prices have remained stagnant in Europe amid a steady supply that's keeping up with demand, FoMoCo recently lowered prices in the U.S. and China amid heavy competition and lower commodities costs. Currently, the Select RWD starts out at $45,995 in America, while the GT features an MSRP of $63,995 – but China is even cheaper, with prices ranging from $35,964 to $53,234 USD.
We'll have more on the Mach-E soon, so be sure and subscribe to Ford Authority for more Mustang Mach-E news and ongoing Ford news coverage.