Since its launch for the 2021 model year, the Ford Mustang Mach-E has proven to be one of the more satisfying crossovers on the market, as well as a vehicle that's attracting plenty of customers who are new to The Blue Oval and all-electric vehicles in general, while some have even come from the luxury segment. Mach-E owners are also more likely to embrace modern technology, which bodes well for the future and FoMoCo's connected vehicles push. Now, the automaker has revealed some more interesting facts about the EV crossover worth digesting.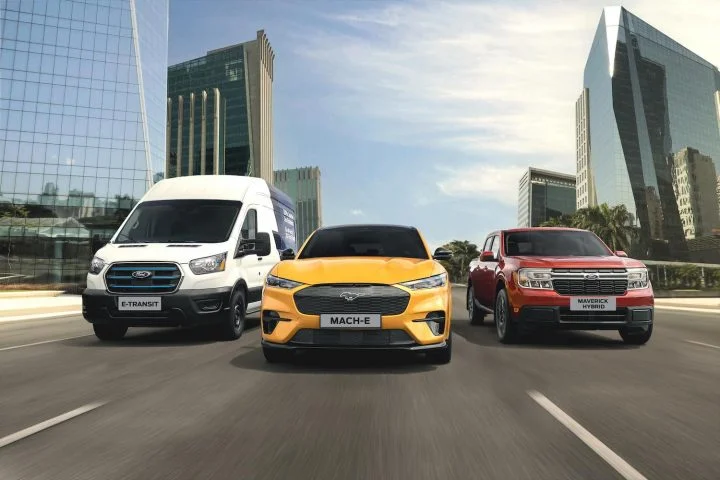 According to The Blue Oval, the average Ford Mustang Mach-E owner covers 32 miles per day of median driving, with each trip averaging around five miles – making it perfect for that particular type of use case. Prior studies have found that the majority of Americans don't drive more than 30 miles per day, on average, so an all-electric vehicle like the Mach-E is a perfect fit in that regard.
FoMoCo also noted that 95 percent of Mach-E driver's trips start at ambient temperatures that are above freezing, another notable statistic given the fact that EVs tend to lose a significant amount of range in cold weather. In fact, Ford previously offered up some tips to help EV owners maximize their range in cold temps for this very reason.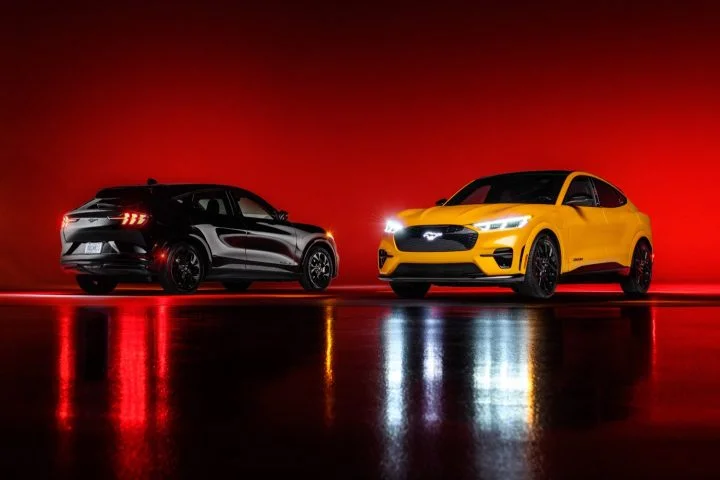 Looking forward, at least standard range versions of the Ford Mustang Mach-E are set to gain lithium-iron phosphate (LFP) batteries this spring, which will be supplied by CATL at first. LFP batteries don't use nickel or cobalt in their construction, and are generally cheaper, safer, and can be charged to 100 percent without worrying about speeding up battery degradation, though they're also not as energy dense as lithium-ion batteries. Once production begins at the BlueOval Battery Park Michigan site in 2026, the Mach-E's LFP batteries will come from that facility, too.
We'll have much more on the Mach-E soon, so be sure and subscribe to Ford Authority for more Ford Mustang Mach-E news and non-stop Ford news coverage.