Back in January, The Blue Oval slashed the price of the Ford Mustang Mach-E across the board following multiple increases that took place over the course of several months. Though it happened mere days after Tesla did the same with the Mach-E's chief competitor – the Model Y – FoMoCo stated that these price cuts were planned months in advance, and noted that all of these fluctuations can be attributed to commodity costs. Regardless, Ford Mustang Mach-E prices were left alone in Europe, even after China received significant cuts months prior. Now, the Mach-E has gotten even cheaper in China following the second round of price cuts in that country, according to CNEV Post.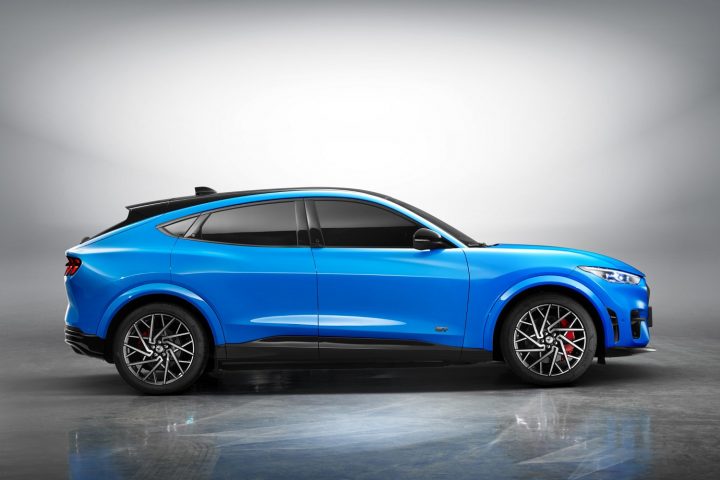 In a highly competitive market ripe with affordable EVs, the Ford Mustang Mach-E is being offered at a discount of RMB 40,000 ($5,740) through April 30th in an effort to "clear up inventory" as it prepares to launch the 2023 model, according to the automaker, which is expected to receive some updates in China, at least. Ford currently offers four different versions of the EV crossover in that country, priced at RMB 249,900 ($35,964 USD), 288,900 ($41,577 USD), 349,900 ($50,356 USD), and 369,900 ($53,234 USD).
Those that have already placed an order for a new Ford Mustang Mach-E won't be receiving this full discount, but FoMoCo reportedly provided them with RMB 20,000 ($2,878 USD) if took took delivery by March 7th.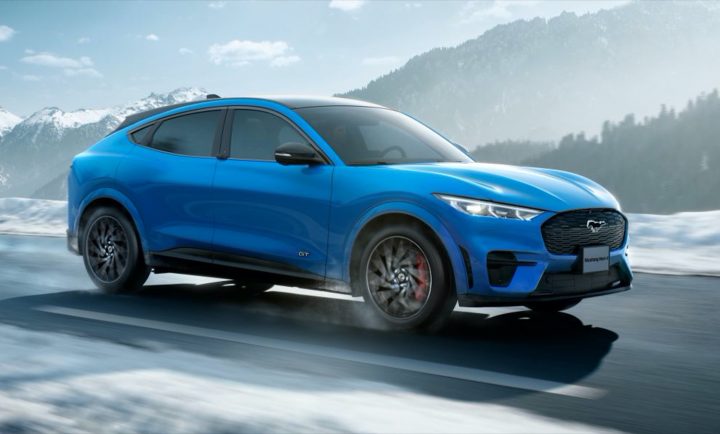 This move comes after Ford previously lowered Mach-E prices in China in October, following Tesla's lead there, when it reduced the cost of both the Model 3 and Model Y. It's unclear just how these models stack up in that particular part of the world since FoMoCo doesn't disclose Mach-E sales there, nor is the model part of the China Passenger Car Association's (CPCA) monthly sales ranking list, however.
We'll have more on the Mach-E soon, so be sure and subscribe to Ford Authority for more Mustang Mach-E news and non-stop Ford news coverage.