In addition to building a brand new lithium-iron phosphate battery plant dubbed BlueOval Battery Park Michigan, Ford has also launched a number of new EV-focused training programs at the Universal Technical Institute, as well as various other community colleges and technical schools across the nation as it works to vastly expand its EV production in the coming years. Now, the state of Michigan is getting in on that action, as it has announced a new EV recruitment program created by the Michigan Economic Development Corporation (MEDC).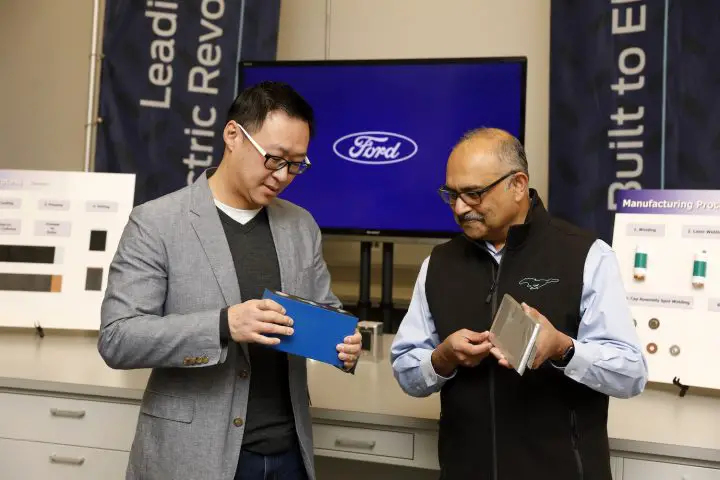 This EV recruitment program – officially called the Michigander EV Scholars program – aims to to promote careers and recruit talent to fill jobs in the state's surging electric vehicle and transportation mobility sector. Its also just one phase of an overall $34 million talent attraction and retention strategy the MEDC is introducing in 2023, which will help In-state businesses like Ford fill EV-related job openings.
These efforts will begin with a one-year pilot program spearheaded by the MEDC's Talent Action Team, which will partner with 15 Michigan based companies – including Ford – as well as various education agencies across the state. The plan is to offer up to $10,000 scholarships to as many as 350 top tech students at three participating universities – the University of Michigan, Michigan State University, and Michigan Technological University – if they sign a letter of employment with one of the approved companies and commit to staying on the job for 12 months.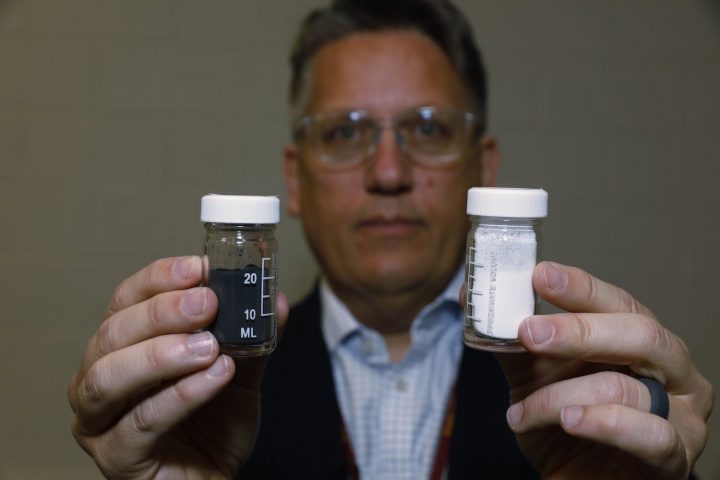 "As we work to make an electrified future a reality, it's no surprise that once again, Michigan is being recognized as a leader in shepherding this new evolution," said Michigan Lt. Gov. Garlin Gilchrist II. "We're ready to build on our proud legacy and automotive heritage here in Michigan to usher in a greener, more sustainable, and electrified future in 2023 and beyond. The Michigander EV Scholars program and our historic talent attraction campaign will help get us there and ensure our state continues to keep our foot on the accelerator driving the future of mobility and electrification."
We'll have more on this new EV recruitment program soon, so be sure and subscribe to Ford Authority for continuous Ford news coverage.