Ford is in the midst of a big connected vehicles push that the automaker expects to net it $20 billion in annual revenue by 2030, as well as play a big role in the $45 billion expected to come from its Ford Pro commercial business by 2025. EVs will obviously help the automaker push this new technology, but it's also teaming up with companies such as Wejo and CerebrumX to utilize connected vehicle data in a wide variety of ways. Now, The Blue Oval will embark on a new partnership with Targa Telematics to harness the power of connected vehicle data to enable new smart mobility solutions, too.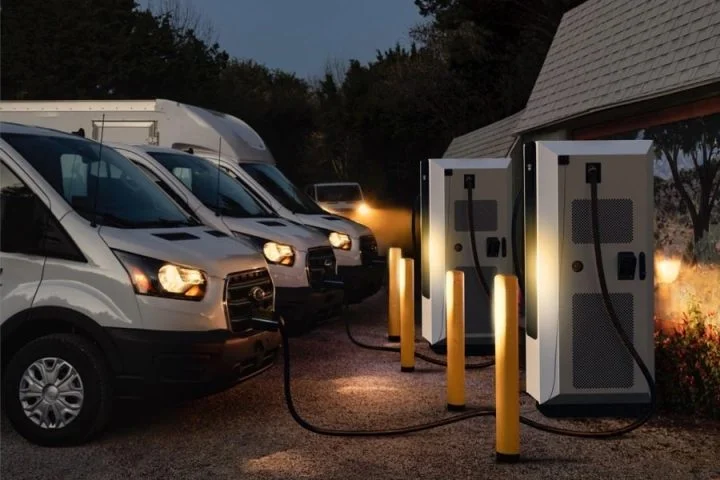 Targa Telematics – an IT company that specializes in the development of IoT (Internet of Things) solutions and digital platforms for connected mobility – has entered into a strategic partnership with Ford that aims to use the latter's data to expand its own range of connected vehicle solutions.
As an official, authorized Ford Telematics services provider, Targa Telematics will work closely with Ford Pro to integrate the division's fleet data streams directly in its own platform, enabling new mobility services based on embedded devices. The purpose of this partnership is to provide fleets with more digital services that make their operations a bit more streamlined – as well as more profitable.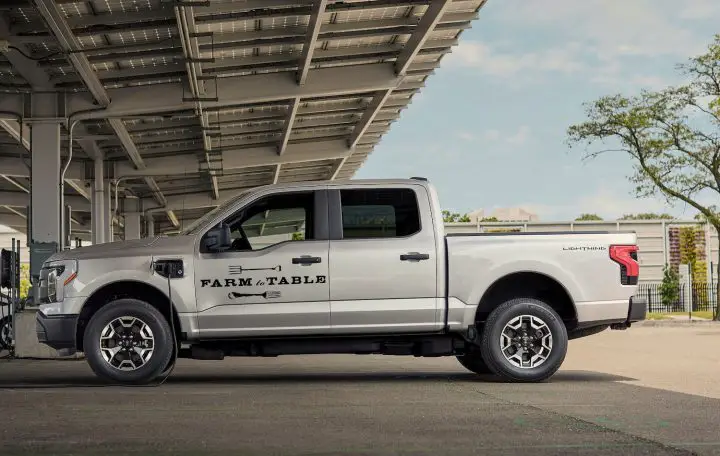 "The partnership with Ford, which follows a series of similar agreements with other major players in the automotive industry, allows us to consolidate our focus on global data integration and strengthen our strategy to integrate data-streams from each manufacturer's in-vehicle systems in order to develop increasingly innovative connected mobility solutions that serve our customers," said Alberto Falcione, Targa Telematics VP Sales. "The central element of this process  is our proprietary 'hardware agnostic' platform, which is a next-generation technology that can collect, integrate, and study car data independently of the car manufacturer, simplifying the adoption of telematics technologies and reducing the impact of device installation."
We'll have more on Ford's connected vehicle data push soon, so be sure and subscribe to Ford Authority for 24/7 Ford news coverage.