Ford Motor Company has filed a patent for a collaborative signal jamming detection system, Ford Authority has learned.
The patent was filed on August 20th, 2021, published on February 23rd, 2023, and assigned serial number 00571179.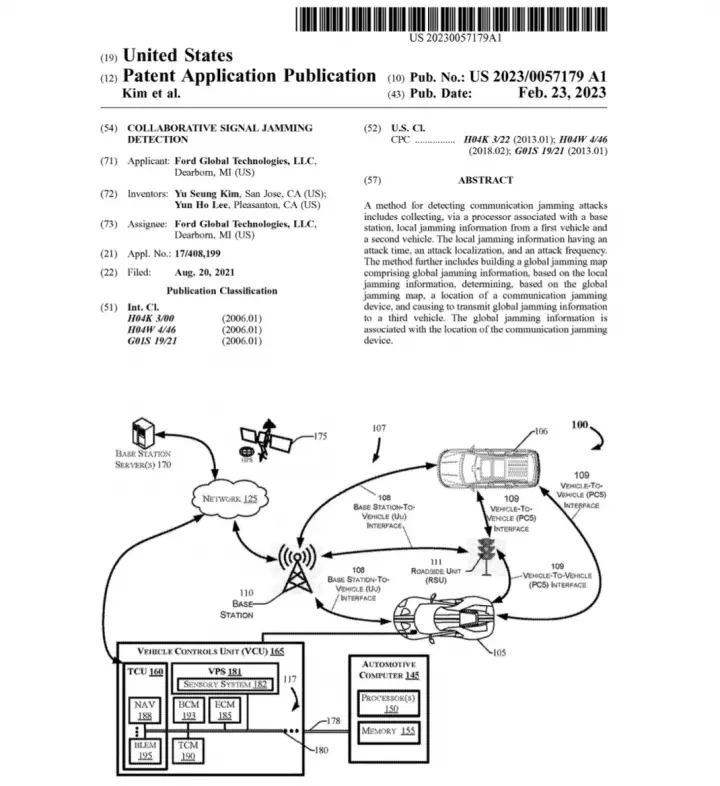 The Ford Authority Take
With numerous security vulnerabilities discovered in new vehicles in recent years, a number of Ford patents have been filed that aim to prevent hackers from gaining access to vehicles moving forward. Those include one filing for a neighboring vehicle security system, as well as another outlining an idea for a vehicle-to-vehicle security system. Additionally, Ford recently formed a joint venture with ADT called Canopy that utilizes a vehicle's cameras to form a more robust form of security than the typical alarm system.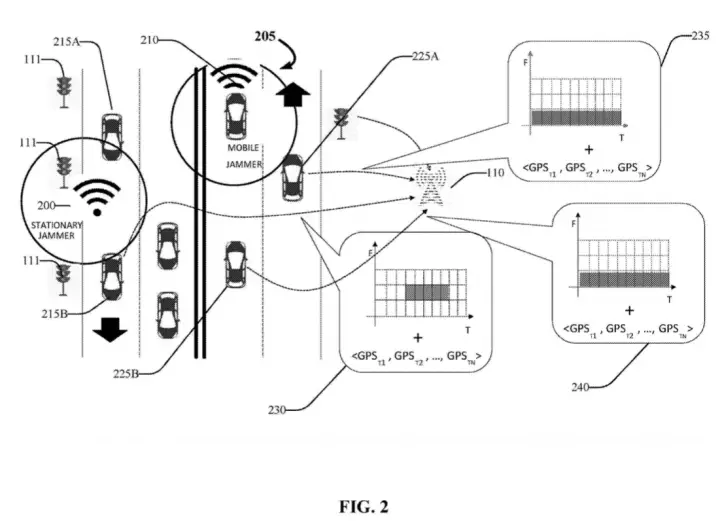 As new automobiles become increasingly complex and come equipped with more and more technology features, the threat of cyber attacks has become very real as well. This sort of threat will only grow as more new automobiles are equipped with vehicle-to-vehicle and vehicle-to-everything technology, which enables vehicles to communicate with not only other vehicles, but also infrastructure such as stoplights and geofencing. As such, this Ford patent presents an idea for a way to prevent those types of attacks by using a collaborative signal jamming detection and mitigation system.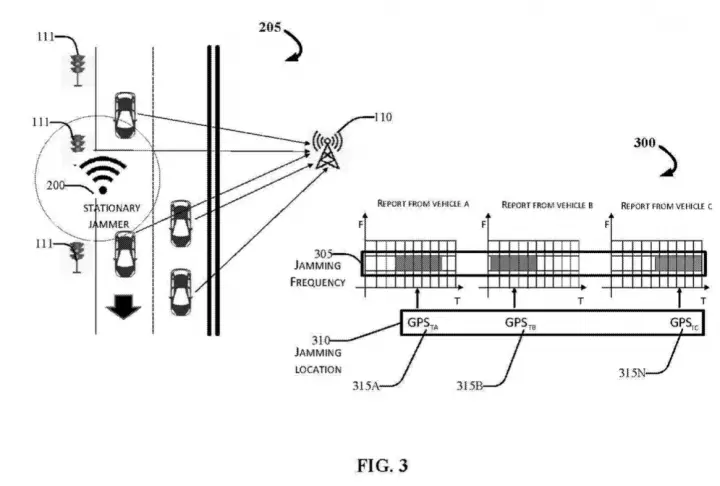 This particular system would be able to easily detect when a hacker is trying to jam a vehicle's signal and even trace it back to a specific location, all while preventing it from affecting the vehicle in the first place. Additionally, multiple vehicles would be able to pool this information together, making for a more robust method of mitigation, as well as providing a pinpoint spot where a jammer may be located. Given the fast-growing nature of V2V and V2X technology, such a system seems like it would be both very useful – and rather necessary to prevent attacks – in the near future.
We'll have more on this and all Ford patents soon, so be sure and subscribe to Ford Authority for the latest Ford patent news, Ford business news, and non-stop Ford news coverage.