Ford Motor Company has filed a patent for solid state battery cells, Ford Authority has learned.
The patent was filed on August 30th, 2021, published on March 2nd, 2023, and assigned serial number 0063636.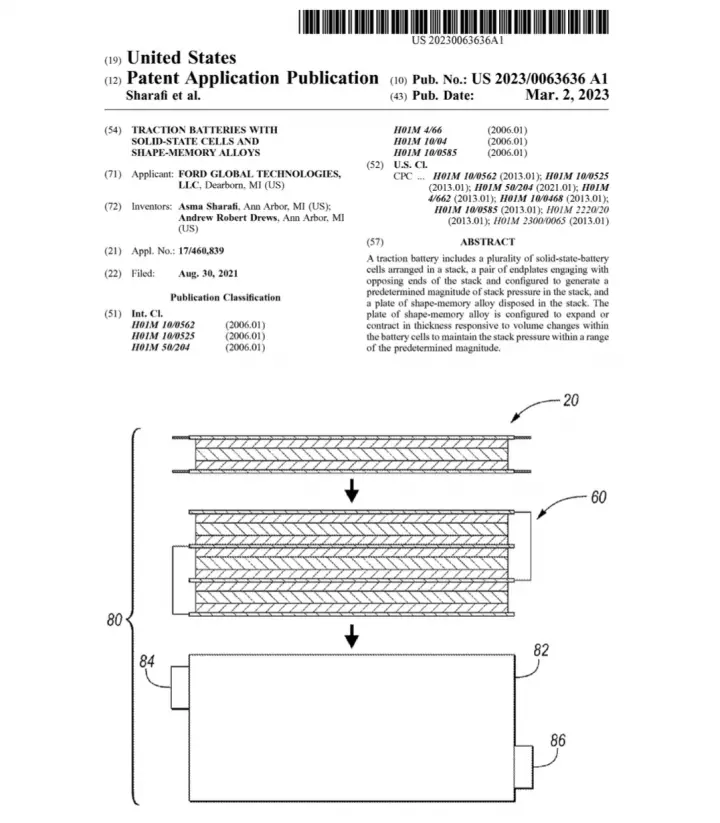 The Ford Authority Take
Aside from switching to lithium-iron phosphate batteries that will power standard range versions of the Ford Mustang Mach-E this spring and the Ford F-150 Lighting next year, FoMoCo has also invested heavily in solid state battery technology in recent years, chiefly through a company called Solid Power, which has also received infusions of cash from BMW, EV battery manufacturer SK On, and the Department of Energy (DOE). Though it already has a pilot production line up and running, however, solid state batteries aren't expected to be viable for automotive use before 2030. Regardless, this new Ford patent is clearly taking a look at the road ahead by securing intellectual property regarding this type of EV battery.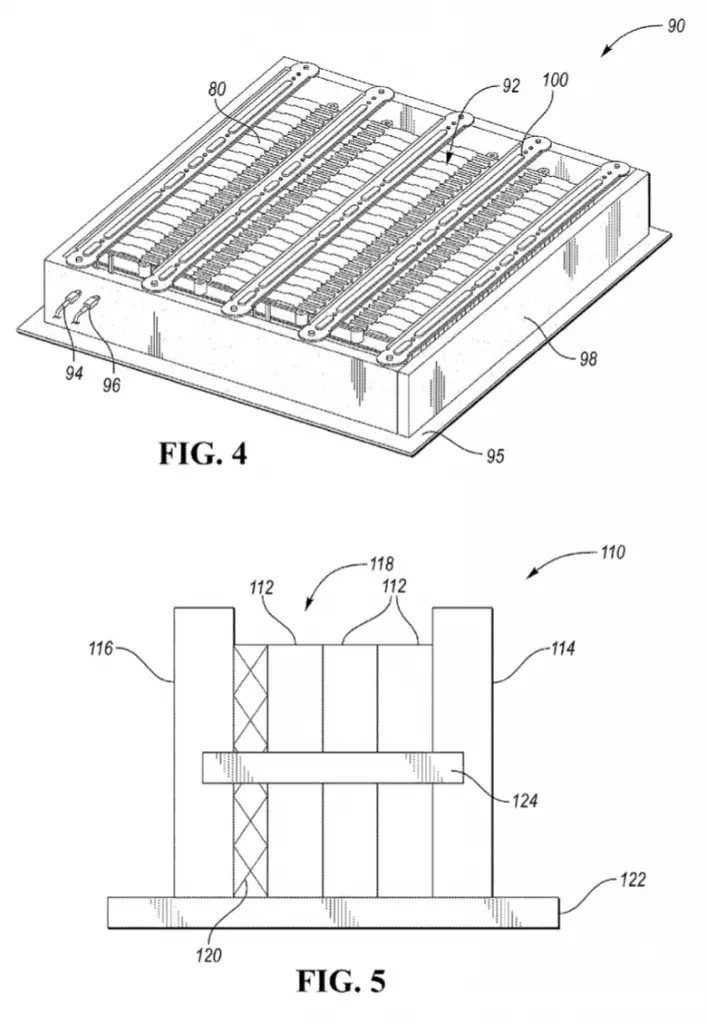 The newly filed Ford patent pertains specifically to solid state battery cells, which could be used in a larger traction battery. It outlines how such batteries are expected to function once they're viable, which could ultimately vary in a number of ways. The patent mentions that these cells could be sandwiched together in a case, stacked on top of each other and bookended by plates, or arranged in various other manners, giving the automaker a few different options in that regard.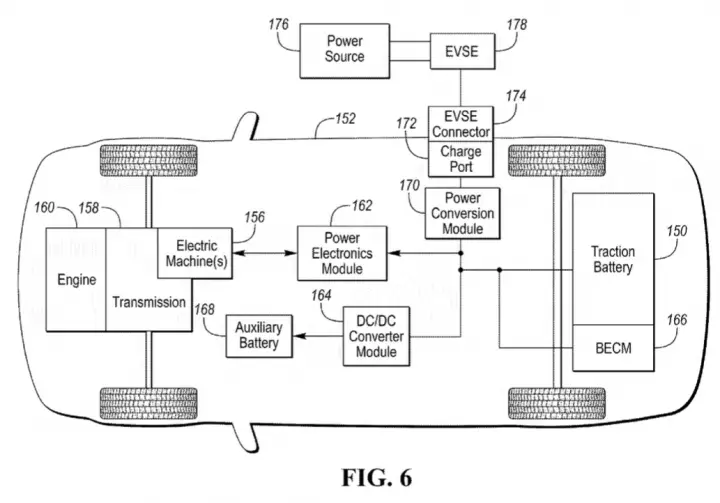 This filing is certainly notable given the fact that solid-state batteries don't use the liquid electrolyte found in conventional lithium-ion batteries, can be lighter, offer greater energy density, and provide more range at a lower cost, making them an attractive alternative to the batteries used in EVs today.
We'll have more on this and all Ford patents soon, so be sure and subscribe to Ford Authority for the latest Ford patent news, Ford business news, and non-stop Ford news coverage.