Ford Motor Company has filed a patent for a vehicle defect detection system, Ford Authority has learned.
The patent was filed on August 24th, 2021, published on March 2nd, 2023, and assigned serial number 0067659.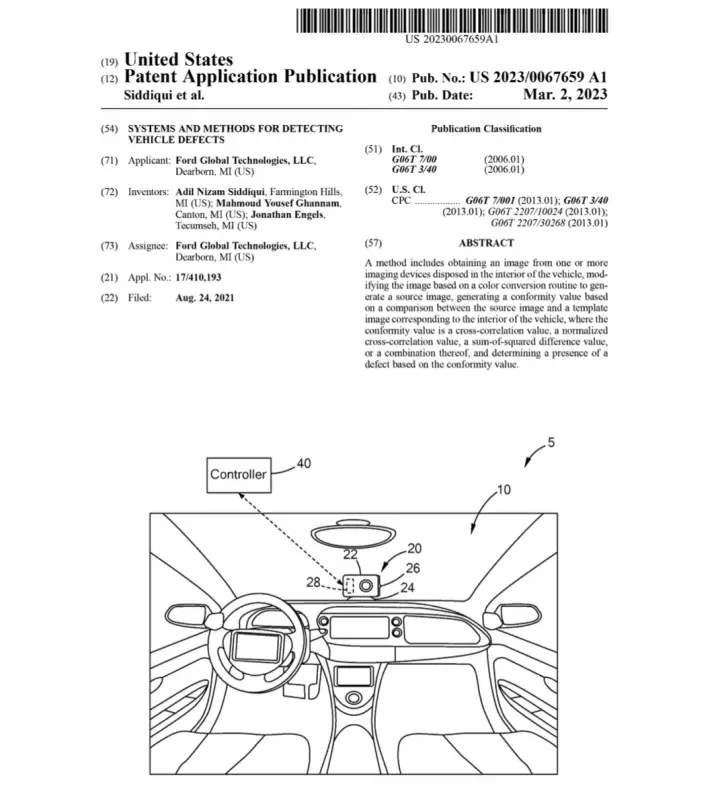 The Ford Authority Take
In recent months, Ford has filed all sorts of patents that aim to make vehicles more self-aware, including one for a hidden camera detection system, a luggage detection and tracking system, a vehicle operator identification system, a device detection and reporting system, and a vehicle damage identification system, to name just a few. Now, this new Ford patent outlines an idea for a vehicle defect detection system that could prevent vehicles from leaving the factory with any sort of blemishes, big or small.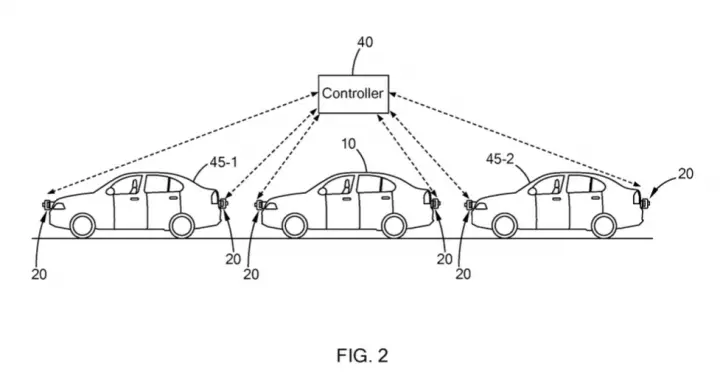 With quality concerns plaguing The Blue Oval at the moment, it's laser-focused on righting the proverbial ship in that regard, and the system outlined in this patent may be hugely beneficial in the near future as well. Currently, humans perform visual inspections of new vehicles as they roll off the assembly line, but this isn't a perfect system, as those folks can often miss certain defects during that process.
That's precisely where the system outlined in this patent comes into play, however – it proposes completing this process by placing cameras inside the interior of a vehicle that's just been built, taking pictures, then comparing those images to a source image of a vehicle that's been correctly assembled. The idea here is that if the system detects any variances or defects, it will alert the appropriate department, which can then correct the defects before the vehicle is shipped.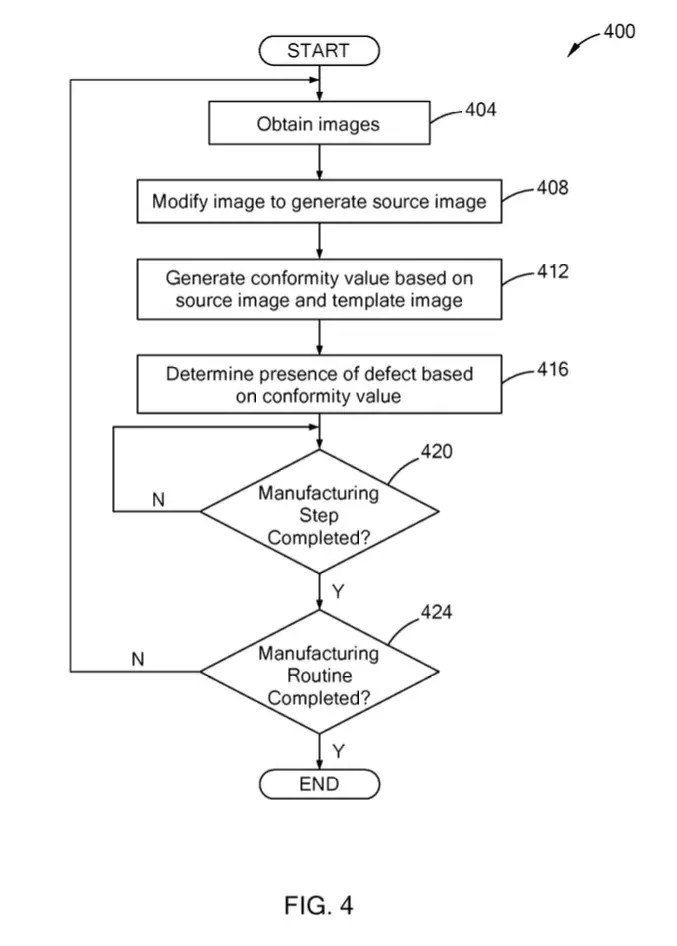 This idea makes a lot of sense and would seemingly be relatively easy and affordable to implement, yet could also potentially save FoMoCo quite a bit of money in the long run. After all, if vehicles are essentially perfect when they leave the factory, it would go a long way in reducing warranty claims.
We'll have more on this and all Ford patents soon, so be sure and subscribe to Ford Authority for the latest Ford patent news, Ford business news, and non-stop Ford news coverage.