As FoMoCo continues to focus on the post-purchase and customer experiences, a big part of its future strategy also centers around improving service at Ford dealers. The automaker is in the process of adding new features such as pickup, delivery, and mobile services across the globe, but thus far, this has had little impact on various surveys measuring customer service at Ford dealers. In last year's J.D. Power 2022 U.S. Customer Service Index (CSI) Study, those dealers improved by two spots year over year, yet still ranked below the industry average. Now that this year's study has been released, it reveals that there is still much work to be done in that regard, too.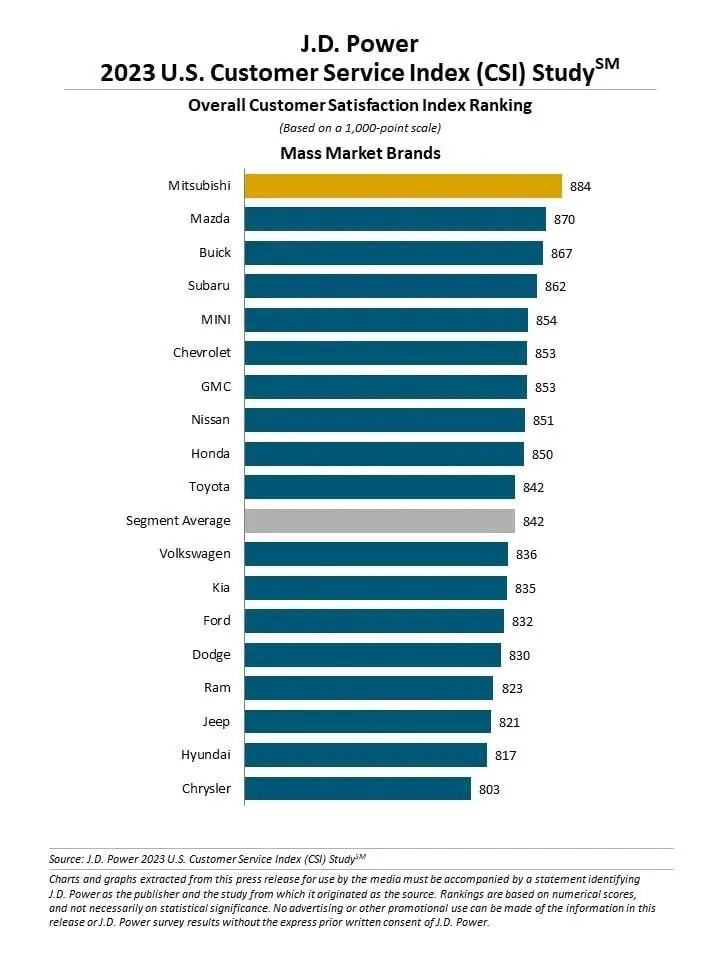 After moving up from the 14th spot with a score of 838 out of 1,000 in 2021 to 12th place in 2022 with a score of 833, Ford dealers stumbled a tad this year, falling back down a spot to 13th place among all mass market automakers with a score of 832. That ranks it behind Mitsubishi (884), Mazda (870), Buick (867), Subaru (862), Mini (854), Chevrolet (853), GMC (853), Nissan (851), Honda (850), Toyota (842), the segment average of 842), Volkswagen (836), and Kia (835), as well as ahead of Dodge (830), Ram (823), Jeep (821), Hyundai (817), and Chrysler (803).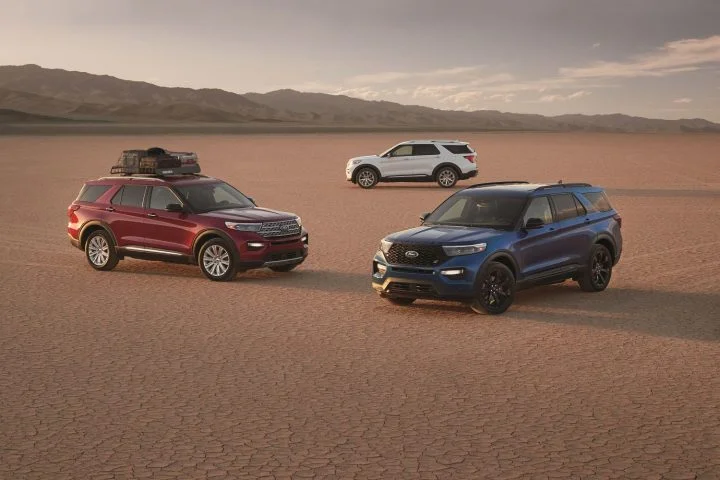 The 2023 U.S. Customer Service Index (CSI) Study is based on the responses of 64,248 verified registered owners and lessees of 2020 to 2022 model-year vehicles. The study measures satisfaction with service at franchised dealer or aftermarket service facilities for maintenance or repair work among owners and lessees of one- to three-year-old vehicles. It also provides a numerical index ranking of the highest-performing automotive brands sold in the United States, which is based on the combined scores of five measures that comprise the vehicle owner service experience – service quality, service advisor, vehicle pick-up , service facility, and service initiation, a well as emerging features such as valet service, mobile vehicle servicing, and online/smartphone app payment options to gauge the effect these processes have on the service experience.
We'll have more insights like this to share soon, so be sure and subscribe to Ford Authority for 24/7 Ford news coverage.