Ford has long been a champion for the environment thanks to its conservation and sustainability efforts over the years, and those efforts haven't gone unnoticed – in that time period, the automaker has won some prestigious environmental awards, in fact. One of FoMoCo's main focuses centers around water conservation, which previously earned it an "A" rating from the Carbon Disclosure Project (CDP) – a global environmental non-profit agency. Now, Ford has once again been recognized for its water conservation practices, this time by that same organization.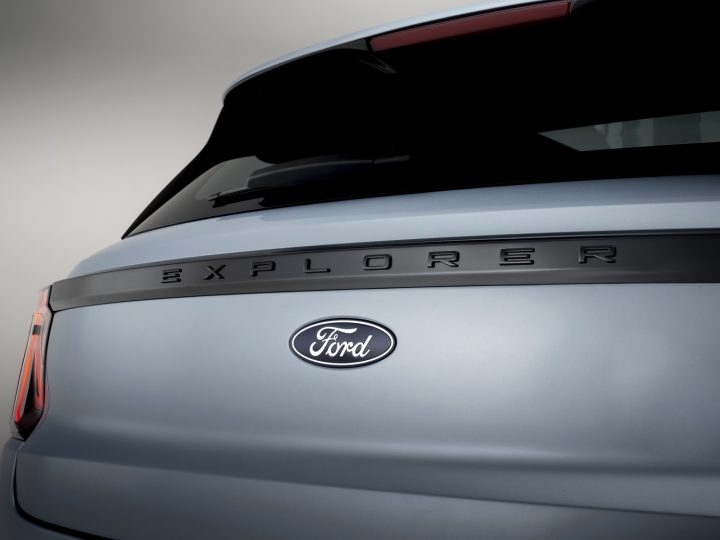 CDP's latest report – which highlights water risks at this current time, as well as potential water-related future business opportunities – uses Ford as a shining example of a company that has set the standard in that regard with its water-saving practices in every aspect of its operations. Since 2000, the automaker has slashed its absolute freshwater usage by 76.2 percent – which equates to 186.3 billion gallons of water saved, as well as reduced its total global water consumption by 22 percent, which is enough to supply 1.7 million homes for a year.
"Ford has unquestioningly benefitted from our years-long relationship with CDP and we appreciate the valuable insight its water security program has added to our internal processes," said Andy Hobbs, global director, Environmental Quality Office, Environmental & Safety Compliance at Ford. "It's gratifying, each year, to see our progress toward zero water withdrawals for manufacturing processes. Together with CDP and a growing number of our suppliers, we are ensuring billions of gallons of water are preserved for human consumption."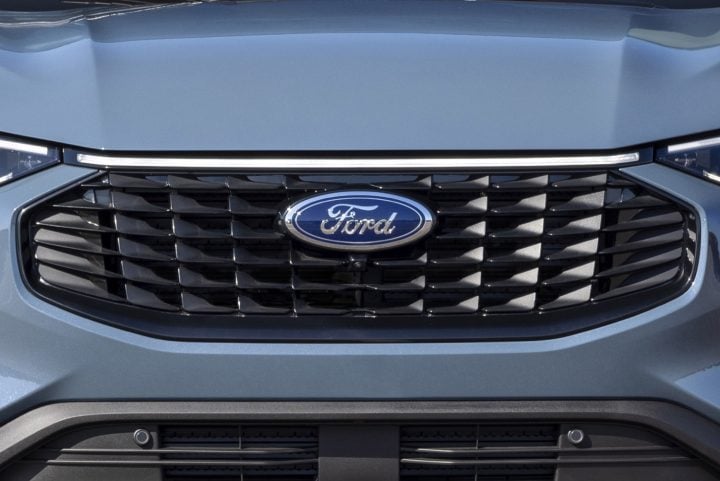 "We were grateful to receive a double 'A' score from CDP and also encouraged to see an increasing number of companies participating in CDP's data collection," said Cynthia Williams, Global Director, Sustainability, Homologation and Compliance, Ford. "This is an important metric, which Ford will remain committed to as we push toward our goal of carbon neutrality. We encourage our suppliers and partners to do the same."
We'll have more on Ford's conservation efforts soon, so be sure and subscribe to Ford Authority for ongoing Ford news coverage.