Ford CEO Jim Farley has made it quite clear in recent months that the company is overstaffed in a number of areas – particularly as it continues to boost its lineup of all-electric vehicles, which require less labor to produce than traditional ICE-powered models. As a result, the automaker announced plans to cut 3,000 salaried workers employed in the United States, Canada, and India last August, as well as an additional 3,800 workers in Europe just last month. Now, The Blue Oval's cross-town rival – General Motors – has announced its own employee buyout plan as it aims to trim its workforce as well, according to GM Authority.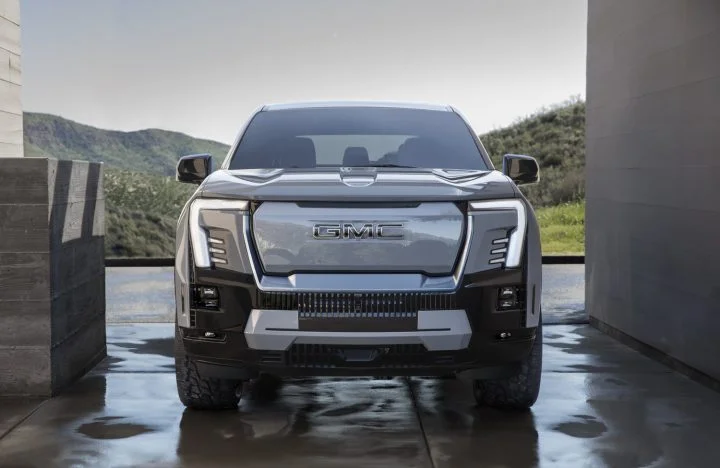 GM's employee buyout plan – officially called the limited time voluntary separation program (VSP) – will be available to all salaried workers in the U.S. with at least five years of service, as well as all global executives with a minimum of two years of service. The former are eligible for one month's pay for every year they've been employed at the automaker – up to 12 months – as well as a pro-rated bonus, and insurance, while the latter will be offered their base pay, along with incentives, insurance, and outplacement services.
Employees that are interested in taking advantage of this buyout plan have until March 24th, 2023 to do so, and must then leave the company by June 30th, 2023. GM notes that these moves will help reduce the company's fixed costs, as well as save it $2 billion over the next two years. "This voluntary program offers eligible employees an opportunity to make a career change or retire earlier," said GM spokesperson David Barnas. "We are offering three packages based on level and service to the company. Employees are strongly encouraged to consider the program."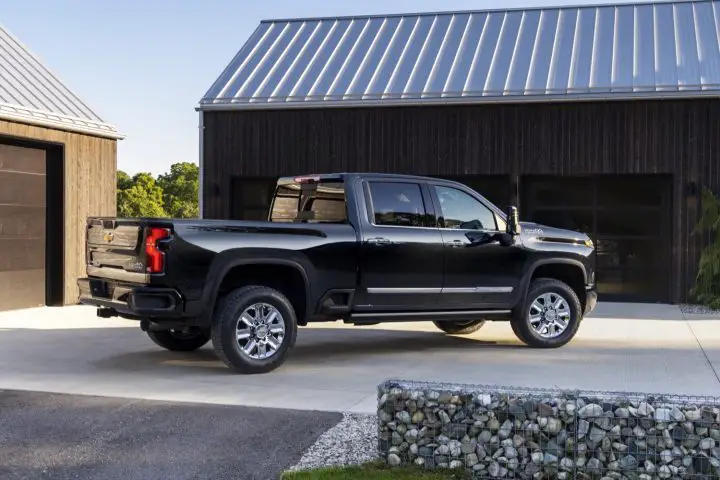 In addition to these voluntary job cuts, GM is also working to reduce complexity in its new vehicle lineup by sharing more components between its ICE and EV models, investing in growth initiatives, and slashing discretionary spending. "By permanently bringing down structured costs, we can improve vehicle profitability, and remain nimble in an increasingly competitive market," Barnas said.
We'll have more on everything Ford's competition is up to soon, so be sure and subscribe to Ford Authority for 24/7 Ford news coverage.