Ford has long envisioned a future where digital, personal assistants and artificial intelligence play a vital role in our vehicles, as well as its own operations. In fact, the automaker already uses AI to help speed up its assembly lines, and recently filed a patent for a digital personal assistant with a configurable personality that's similar to current features such as Amazon Alexa, Siri, and Cortana, though it offers user-selectable personality traits as well. Now, however, Ford's cross-town rival General Motors is taking this concept one step further by considering the use of ChatGPT technology in its future vehicles, according to Semafor.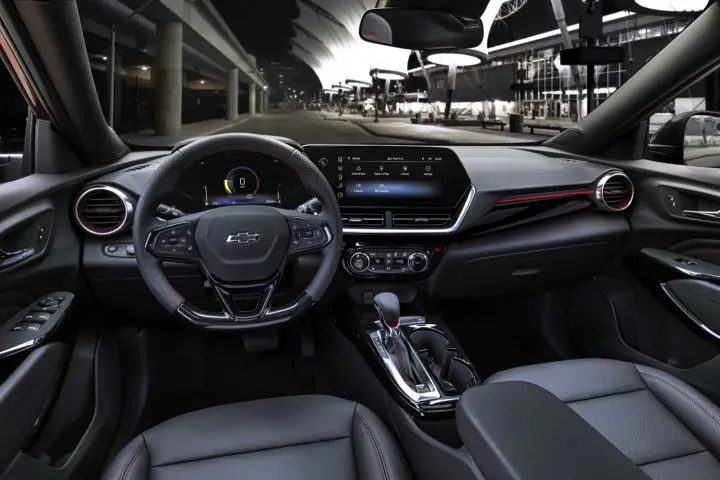 According to this report, GM is working on a virtual personal assistant that uses the artificial intelligence models behind ChatGPT – an AI chatbot – and will lean on Microsoft's Azure cloud service, which owns the exclusive rights to the OpenAI tech that powers ChatGPT. The idea is to develop an AI assistant that could take the simple voice commands that we use today and evolve them to the next level.
One example given is having the ability to ask a vehicle how to change a flat tire, after which the assistant could oblige by playing an instructional video on its infotainment screen. Additionally, the system could also explain what various types of warning lights mean, instruct the driver to pull over or continue driving home or to a dealer for repairs, or even make an appointment for them.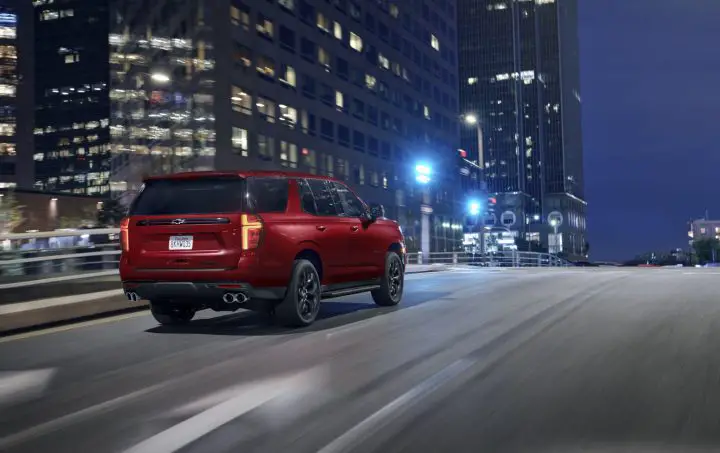 While smartphones already offer similar capabilities, the companies that make them have made a concerted effort to collaborate with automakers in recent years to better integrate those units with vehicles, particularly as distracted driving continues to pose major problems on our roads. Thus, it seems as if a ChatGPT-based feature like this makes quite a bit of sense, and could certainly wind up being used in Ford vehicles in a different capacity as well.
We'll have more on everything Ford's competition is up to soon, so be sure and subscribe to Ford Authority for 24/7 Ford news coverage.