As Ford Authority reported yesterday, Ford Motor Company just announced that it has updated its financial reporting to reflect the differences between its two entities – Ford Blue and Ford Model e – as well as its commercial business, Ford Pro, rather than lumping them all together, as was previously the case. The reasoning behind this is quite simple – this new type of reporting presents a fairer representation of each business model's performance, while also holding each unit accountable for that performance, while also making these numbers easier to interpret and understand for both customers and shareholders alike. However, there was another interesting tidbit that came from this announcement – the automaker's 2022 Model e financial results.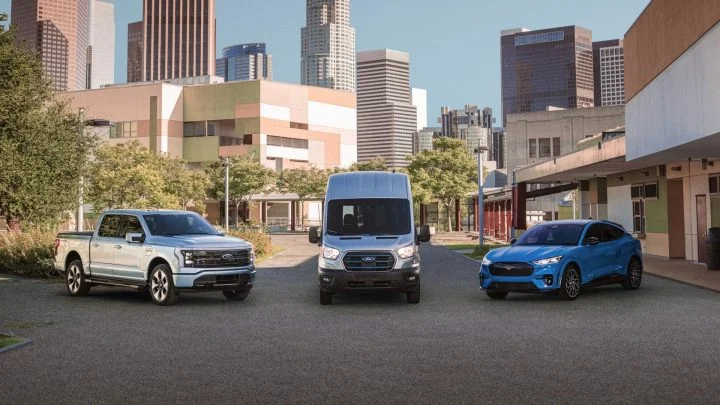 While Ford expects its EV-centered Model e division to post a $3 billion dollar loss in 2023, it recorded slightly better results in 2022 – a loss of $2.1 billion, according to the automaker, which was preceded by a loss of $900 million in 2021. This is certainly interesting data, though there is obviously a reason why Ford Model e losses are expected to grow as well.
After splitting itself into Ford Blue and Model e to focus different divisions on the ICE and EV sides of the business last year, CEO Jim Farley noted that the company would continue to lean on the former to generate profits and compensate for its massive EV investment – $50 billion, which will be spent by 2026, at which point it expects to be producing two million all-electric vehicles across the globe on an annual basis.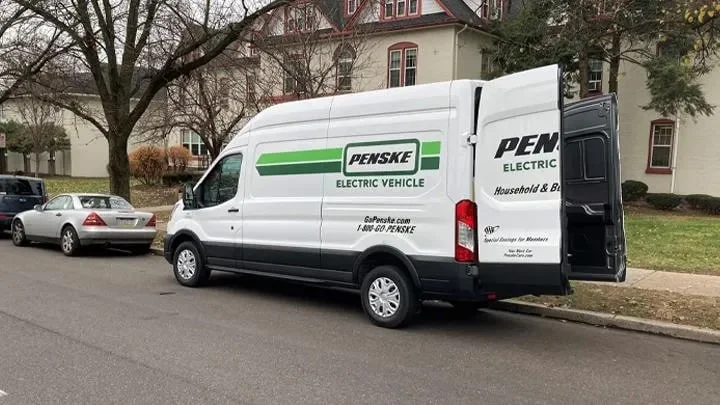 This will all change with the launch of the automaker's second-generation EVs, which will be simpler and ride on dedicated platforms, reducing costs and helping to make those vehicles profitable, which isn't the case with the current, first-gen EV lineup.
We'll have more on Ford's EV business soon, so be sure and subscribe to Ford Authority for non-stop Ford news coverage.