In the U.S., one of the biggest obstacles automakers face in terms of EV adoption is a lack of adequate charging infrastructure, with Ford CEO Jim Farley even admitting that the automaker's Blue Oval charging network needs some major work. Recent studies also show that with the current upward trajectory of all-electric vehicle sales, many more EV chargers will be needed in the coming years to keep up, with more visible branding to reduce consumer confusion. This also seems to be the case in Europe, where Ford is aiming to go all-electric in its passenger vehicle lineup by 2030, or – more specifically – in the UK, as Lisa Brankin, managing director of Ford UK and Ireland, recently explained to Financial Times.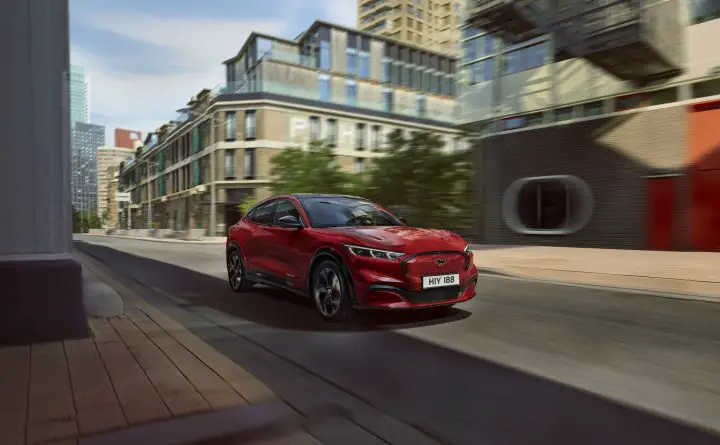 "If we are going to switch to 100 percent electric vehicles, we really need to have a wealth of public charging infrastructure and I'm not sure that there is a plan in place to allow that to happen," the Ford UK boss said. "These are the issues the government needs to be thinking about. The country needs a very multi-faceted solution and needs the government to put the framework in place. We [Ford] have spent billions of dollars on electric vehicles, it is now coming fast, and we need this."
Brankin points to several obstacles that stand in the way of the UK's mission to entice customers to make the switch to EVs moving forward, including some of which that stem from higher rules of origin that are set to take effect in that country as part of its post-Brexit deal with the European Union, which will increase tariffs – and in turn, the cost of electric vehicles.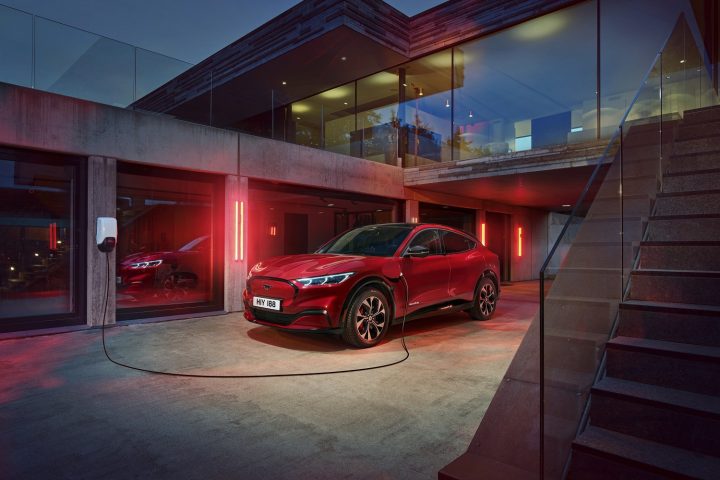 Government officials also outlined plans to increase the number of EV chargers in the UK last year, but Brankin said that those proposed measures will "not wholly deliver the vision for what we need," while also pointing out that long lines at charging stations would deter ICE owners from making the switch, too.
We'll have more on the state of EV charging infrastructure soon, so be sure and subscribe to Ford Authority for 24/7 Ford news coverage.