Last June, Ford recalled 2.9 million 2013-2019 Ford Escape, 2013-2018 C-Max, 2013-2016  Fusion, 2013-2021 Transit Connect, and 2015-2018 Ford Edge vehicles over a gear-shifting safety defect that can prevent the transmission from shifting into the intended gear, which could cause the vehicle to move in an unexpected direction, increasing the risk of a crash. The fix for this problem is to have dealers replace the under hood shift bushing and add a protective cap over the shift cable bushing, which many owners have argued is inadequate. As a result, not just one, but two lawsuits were filed over this matter back in January, but now, Ford is asking for one shifter bushing class action lawsuit to be dismissed, according to Car Complaints.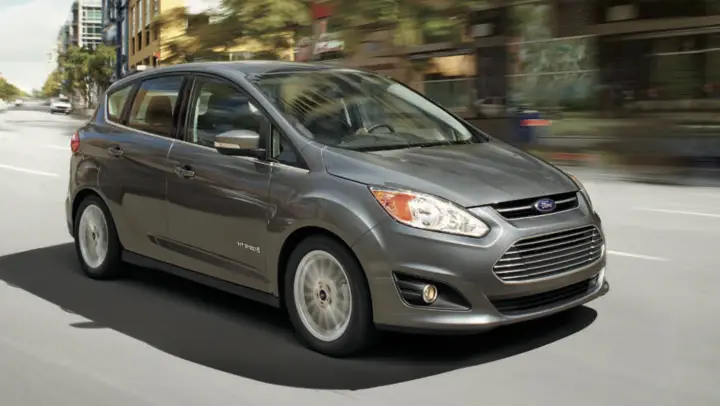 The lawsuit – Sergio Diaz, et al., v. Ford Motor Company – was filed in the U.S. District Court for the Eastern District of Michigan by New York plaintiff Sergio Diaz and Illinois plaintiff Retha Connors, who do not claim that they've experienced any issues with their shifter bushings, but rather, allege that the repairs offered by Ford are inadequate and won't actually fix the problem. According to the lawsuit, Ford was aware of defects related to the Hilex Hytrel 4556 bushings used in these vehicles well before the first recall was issued back in July 2018.
Ford argues that the shifter bushing class action lawsuit is baseless, as the automaker replaced those defective bushings with ones made from a sturdier material that also utilize a heat stabilizer. Moreover, The Blue Oval stated that the plaintiffs have not provided any evidence that the recall repairs will fail, and noted that the National Highway Traffic Safety Administration (NHTSA) oversees those same repairs.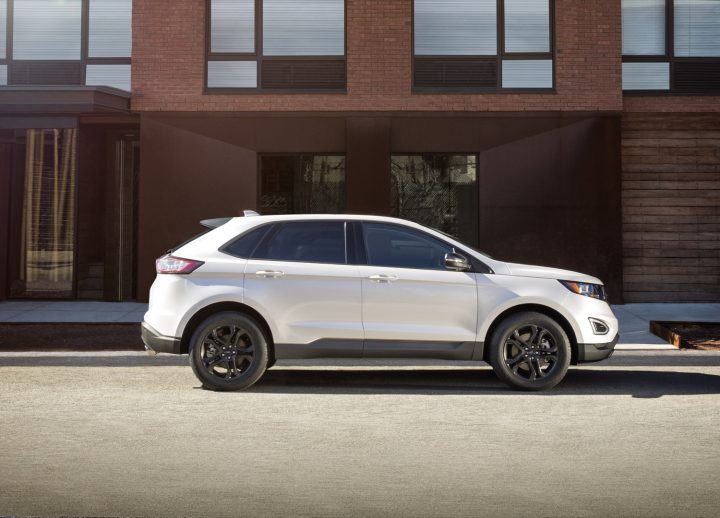 "Plaintiffs here have, at best, pleaded only a hypothetical future injury," the automaker said. "Neither plaintiff alleges to have experienced the shifter bushing failure in their vehicles. And both plaintiffs are covered by a recall – overseen by NHTSA – that would remedy any alleged deficiency in their shifter bushings, for free. Courts agree that standing cannot be found under circumstances such as these."
We'll have more on this and all pending Ford lawsuits soon, so be sure and subscribe to Ford Authority for more Ford lawsuit news and ongoing Ford news coverage.