Hindsight, as they say, is 20/20, and it's easy to say that we should have done things differently at any point in the past. Making decisions and predictions that will affect the future of a company, well, that's a different story altogether, as well as a far more difficult task. However, sometimes, executives simply get it right, and that was certainly the case with Jacques Nasser, who was the vice president of Ford back in 1997 when he made some predictions that ultimately came true before he served as the company's CEO from 1998 to 2001, as we can clearly see in an old Drive article from that time period.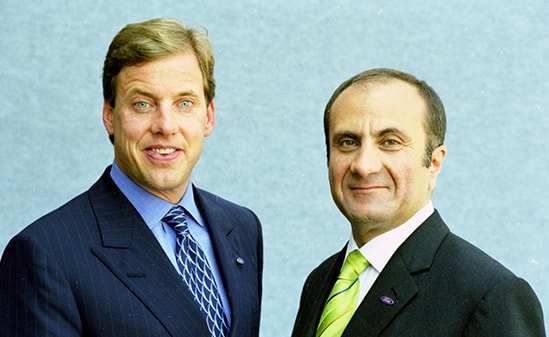 Originally published back in March 1997, an interview with Nasser revealed his predictions for the future of the automobile in general, many of which ultimately came true. One of those predictions was that by 2030, China would become the world's largest automotive market, and he certainly nailed that one – though he was off a bit on that specific year – as that country is already the top seller of vehicles across the globe.
If that isn't eery enough, Nasser also apparently saw something that most didn't at the time – the rise of the electrified vehicle and the impending demise of ICE. "Cities, especially in Europe, Japan, and California, will restrict private transportation vehicles in metropolitan areas unless they're powered by electricity or hybrid fuel," he said at the time. Then there's the matter of personal security, which Nasser noted "will be a big selling feature," and fittingly, Ford is focusing on video capture and recently partnered with ADT to create a vehicle security joint-venture dubbed Canopy.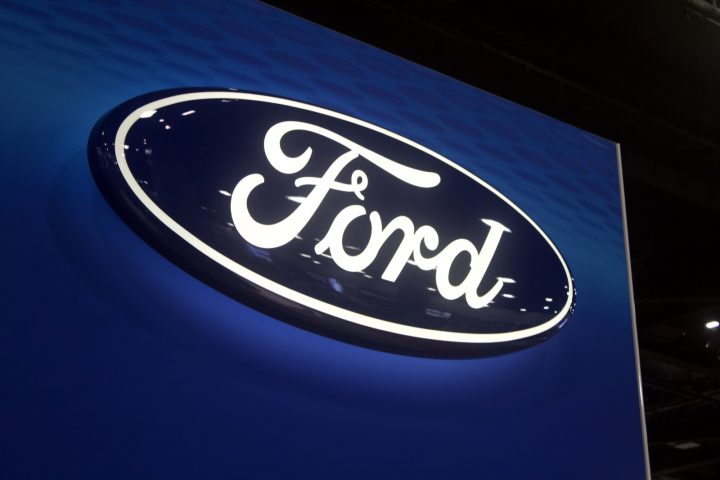 On top of that, Nassar also noted that he believed the future of buying a new vehicle was in for some big changes as well, with a shift toward build-to-order and more customizable features – things that current CEO Jim Farley has long pined for, and has openly expressed his desire to move to 100 percent digital sales at some point in the future.
We'll have more interesting reflections like this to share soon, so be sure and subscribe to Ford Authority for 24/7 Ford news coverage.