Aside from securing deals with a number of suppliers across the globe, Ford is exploring every potential avenue as it aims to vastly expand its all-electric vehicle lineup in the coming years. One way the automaker plans to accomplish that is by utilizing lithium-iron phosphate (LFP) batteries in select models like the Ford Mustang Mach-E and Ford F-150 Lightning, which don't use nickel or cobalt in their construction and are generally cheaper, safer, and can be charged to 100 percent without worrying about speeding up battery degradation, though they're also not as energy dense as lithium-ion batteries. However, that may not be the only different kind of battery that future Ford EVs employ, according to CFO John Lawler.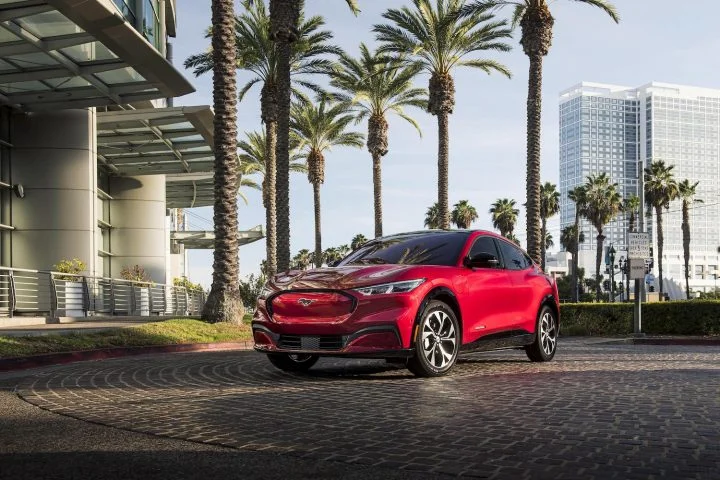 "We just announced our LFP this week, and we see that having a significantly lower cost, and that's going to be – could service up to 20 percent of our BEV," Lawler said while speaking at the 2023 Wolfe Research Global Auto, Auto Tech, and Mobility Conference. "We have NCM. You have LFP. You've got manganese-rich coming. Eventually you'll have a solid state or a form of solid state. And so having the right battery chemistry is important, so you can ride that."
It's clear that Ford isn't married to one type of battery over the other, as the chief concern here is availability, along with cost. The automaker recently said that LFP batteries will represent around a 10 percent cost savings when compared to existing NCM units, which can be passed down to customers.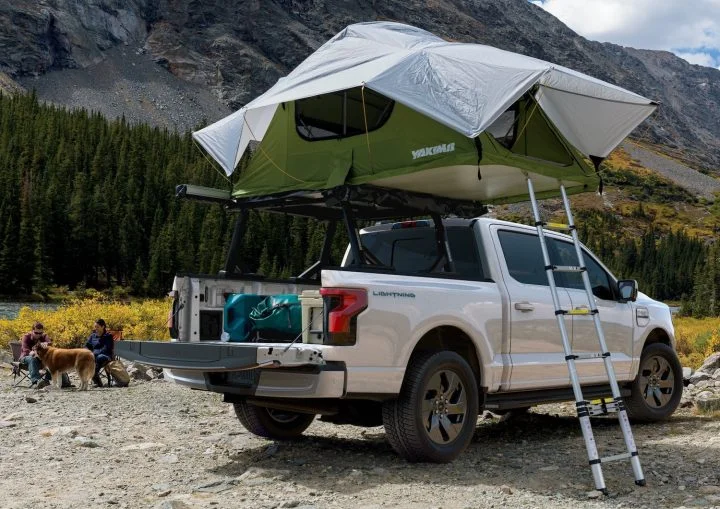 Though it has already secured enough nickel to support its planned EV production expansion through 2026, Ford hasn't stopped exploring all possible avenues in terms of acquiring enough raw materials to build more EVs, but also the types of batteries that will power them. In addition to the current NCM units and future manganese-rich or LFP batteries, the automaker is also heavily invested in solid-state technology, though it doesn't expect that to be viable for automotive use until the next decade.
We'll have more on Ford's EV battery strategy soon, so be sure and subscribe to Ford Authority for 24/7 Ford news coverage.