Ford Motor Company has filed a patent for configurable vehicle frames that could be used in future Ford vehicles, Ford Authority has learned.
The patent was filed on November 23rd, 2022, published on March 23rd, 2023, and assigned serial number 0088224.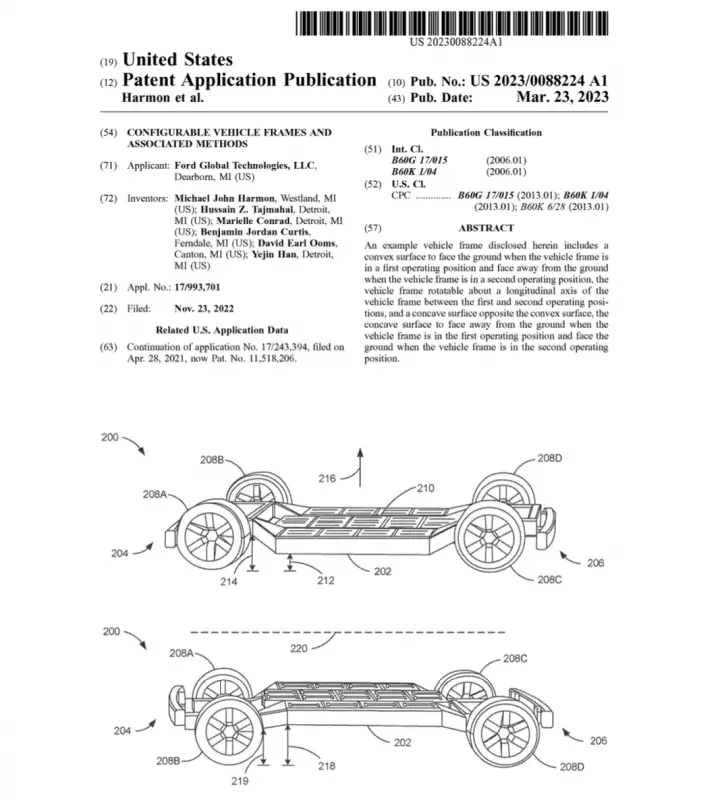 The Ford Authority Take
In recent months, Ford has filed patents for interchangeable performance packages and an upgradable vehicle system, both of which are geared toward all-electric vehicles riding on shared, flexible, dedicated platforms. Now, that trend continues with this new Ford patent filing, which outlines an idea for configurable vehicle frames that could further The Blue Oval's mission to reduce complexity and cut costs in future Ford vehicles.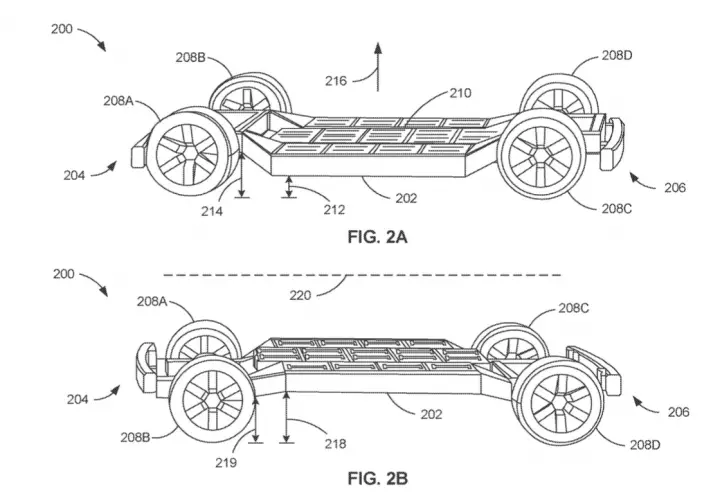 While such an idea could be utilized in both ICE vehicles and EVs, this patent focuses on the latter type of vehicle, along with its batteries, motors, suspension, and wheels, all of which could be swapped out depending on which particular model the automaker is assembling. The same goes for what sort of performance that particular vehicle is offered with, which ties this patent right in with the aforementioned filing.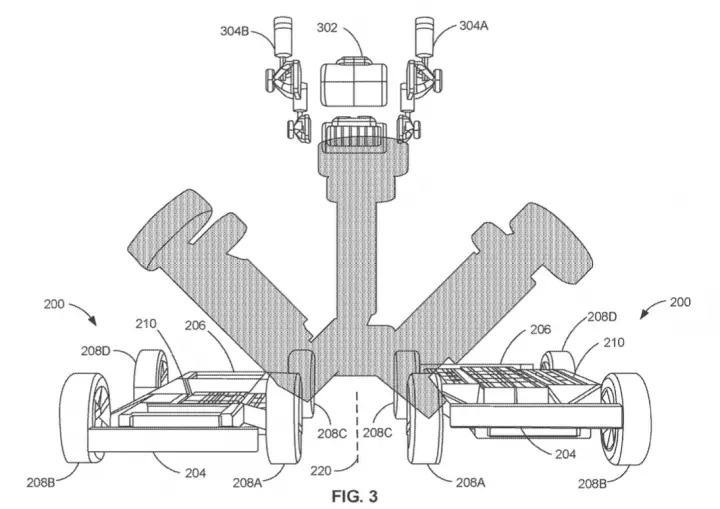 In this case, Ford would use different sections of frame that consist of end pieces and a central portion, all of which could be installed in a vehicle in two different positions – both of which would result in a different ride height. The frames would also be able to support multiple body types, allowing for even more flexibility in that regard.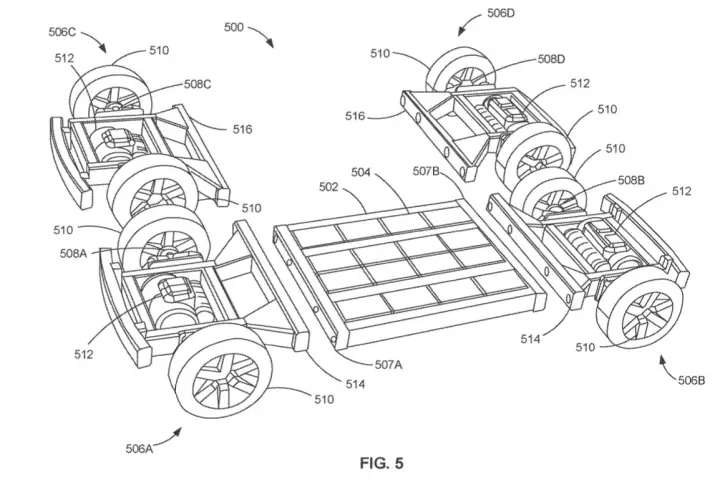 The focus here is pretty clear – to give FoMoCo the ability to build multiple types of vehicles or models while using the same versatile components, which are quite modular in nature. This would give it a ton of flexibility when assembling future Ford vehicles, not to mention likely result in a tremendous savings over the long run, to boot.
We'll have more on this and all Ford patents soon, so be sure and subscribe to Ford Authority for the latest Ford patent news, Ford business news, and continuous Ford news coverage.