Ford Motor Company has filed a patent that indicates future Ford vehicles may get substantial stolen vehicle technology upgrades, Ford Authority has learned.
The patent was filed on September 8th, 2021, published on March 9th, 2023, and assigned serial number 0070435.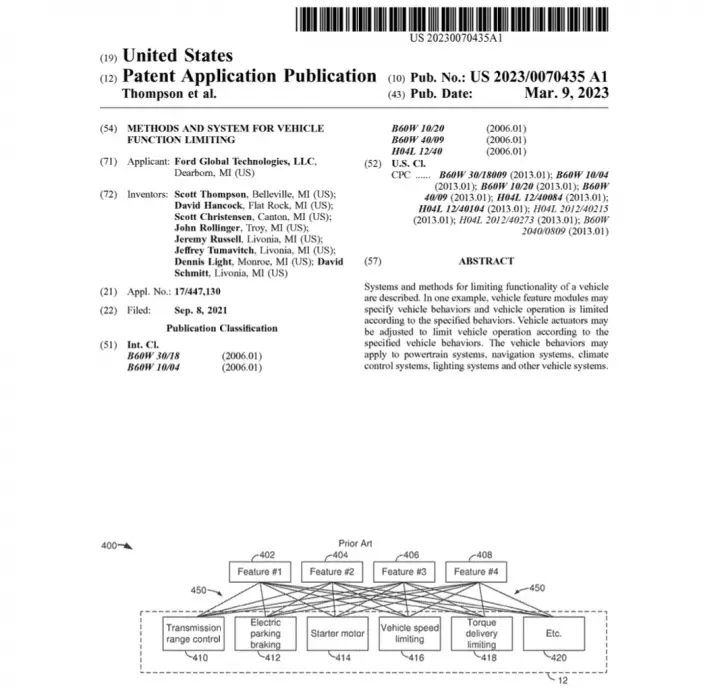 The Ford Authority Take
Ford has filed its fair share of security-related patents in recent months, including one for a vehicle-to-vehicle security system, as well as another outlining an idea for a neighboring vehicle security system. Regardless, with automotive theft on the rise, the automaker recently launched a number of new stolen vehicle services in Europe and a new joint-venture dubbed Canopy that uses a vehicle's cameras to deter thieves – something the automaker is keen to expand on. Now, this newly filed patent gives us another glimpse at some potential security tech for future Ford vehicles, too.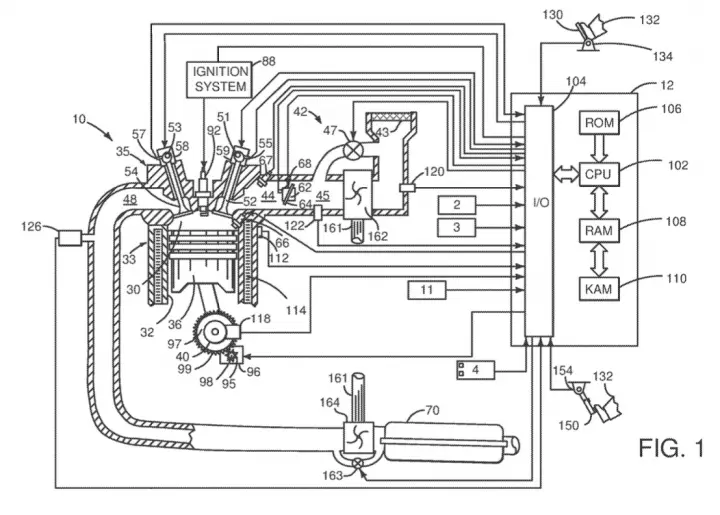 The idea here is to limit the functionality of a vehicle in the event that the system determines that someone is trying to steal it. This can relate to the vehicle's powertrain, navigation, climate control, and lighting, among other systems, limiting the vehicle's ability to start, drive at certain speeds, or shift into gear, while also potentially even applying the parking brake if needed.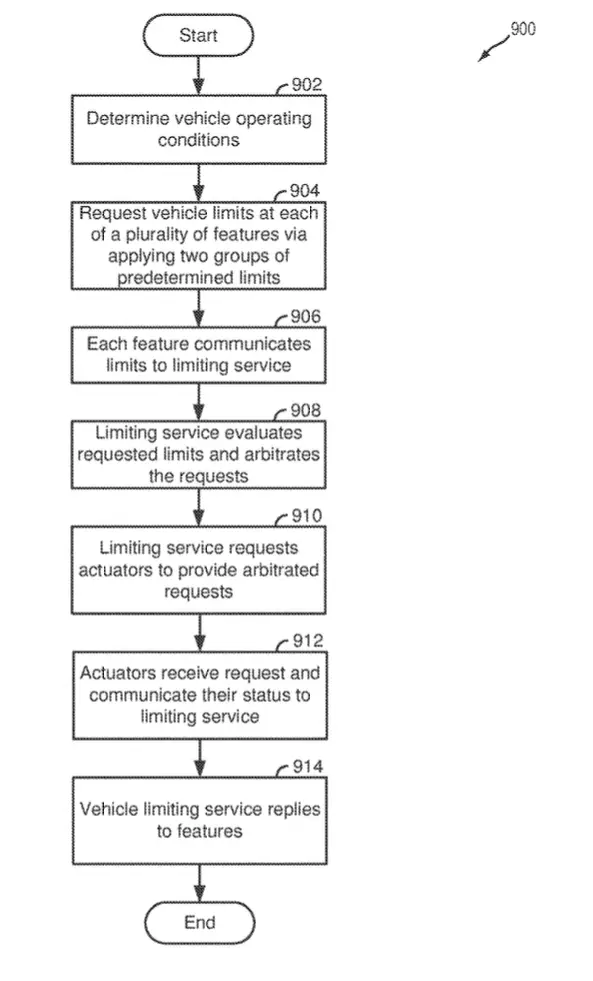 In addition to the vehicle having the ability to determine when someone is trying to steal it, this system would also be capable of receiving instructions from stolen vehicle services, remotely. That way, if the vehicle has already been stolen and reported so by the owner, the service can take steps to limit its functionality with the hopes that it can be recovered, undamaged. It's an interesting idea for certain, and one that builds upon existing services, which makes it a pretty viable service for future Ford vehicles.
We'll have more on this and all Ford patents soon, so be sure and subscribe to Ford Authority for the latest Ford patent news, Ford business news, and ongoing Ford news coverage.