The Blue Oval faced a number of challenges in 2022, most notably the ongoing supply chain shortages that hampered vehicle production and dented profits. Ongoing quality issues and the vast electrification pivot also impacted the automaker's bottom line to the point where Ford CEO Jim Farley expressed his frustration at how the company performed last year. Unmet performance metrics resulted in a number of executives missing out on bonus compensation, and now, thanks to the company's proxy statement filed today with the U.S. Securities and Exchange Commission, we know now that Farley himself did not receive any bonuses either.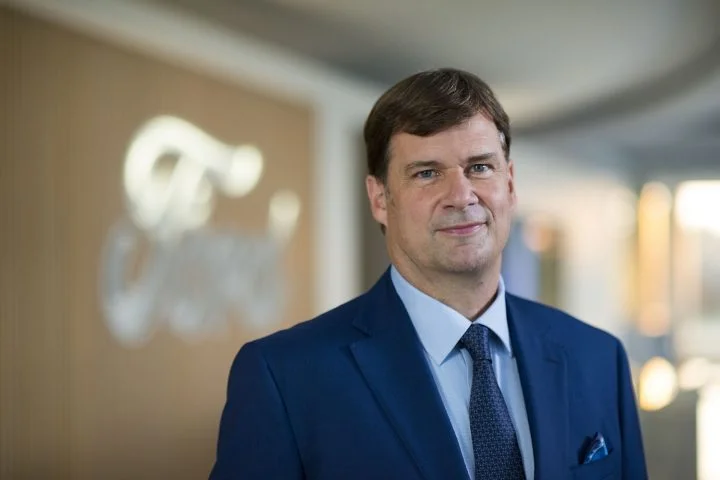 According to the document, Ford CEO Jim Farley earned $1.7 million as his base salary, about $2.7 million in non-equity incentive plan compensation, and was awarded just over $15 million in stock awards. Paired with other compensation related to perks, the executive earned $20.9 million in total compensation for the year. That figures represents a nearly $2 million drop from 2021, where he earned $22.8 million for leading Ford.
2021 represented the first full year for Jim Farley as Ford CEO, and since then, he has embarked on transforming the company into a heavily electrified automaker intent on offering more connected services on its vehicles, which will be developed by new organizations within the company. This paradigm shift involves massive expenditures over the next several years, and the automaker expects its EV operations to run at a loss until its second generation vehicles arrive by 2027. Farley's 2022 compensation reflects the numerous issues the company faced during the year, including quality hiccups that are still being dealt with. To that end, the company has hired new talent aimed at addressing longstanding issues that are expected to subside by 2024.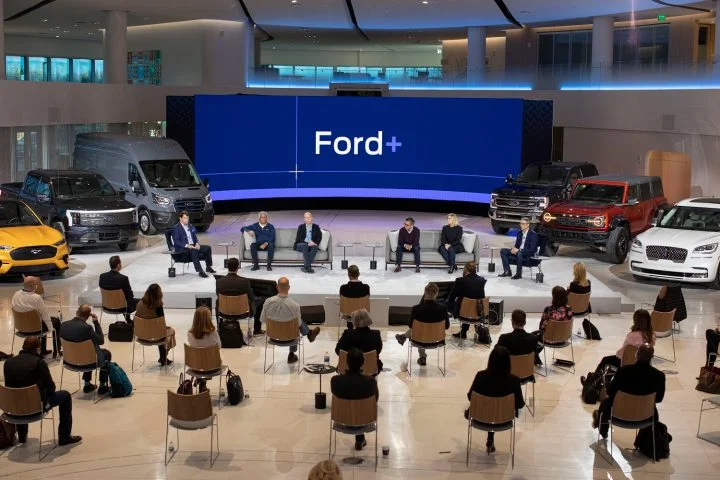 An increase in compensation for Farley will likely hinge on minimizing the losses for Ford Model e and profits brought in by Ford Blue. Currently, Ford expects a $3 billion loss for EV-related expenditures and expects to a $9 billion to $11 billion EBIT figure for its gasoline and hybrid vehicles sales.
Subscribe to Ford Authority for the latest Ford news updates.