Owner-driver Brad Keselowski, known as the man behind the wheel of the No. 6 NASCAR Ford Mustang, took on his new role with Roush Fenway Keselowski Racing (RFK) as partial owner at the start of the 2022 racing season. Since then, Keselowski has set his sights on revamping RFK into a top-tier Cup Series team, and he's finally seeing it pay off, according to a recent report from the Associated Press.
Keselowski said that the catalyst for major changes at RFK was the staunch penalty assessed to his No. 6 NASCAR Ford last year. The No. 6 Mustang was found to have an unapproved modification to a single-source part, as RFK had taken a tail panel from a previous race and repaired it for use on a more recent race. RFK and Keselowski were docked 100 owner points and 100 driver points, as well as a crew chief suspension. While RFK ultimately lost the appeal of this penalty, Keselowski said that it was certainly a valuable learning experience.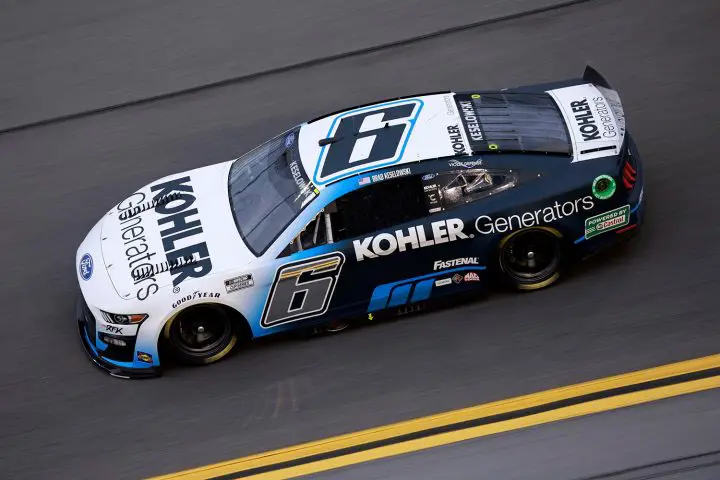 "We deserved that penalty, and that penalty made us better," Keselowski said. It challenged everybody within the company to recognize 'Hey, we can't keep doing business the way we we're doing it. We're not getting results and now we've got all this drama to deal with.'"
Now, one year later, Keselowski said, "I look back at it now 12 months later and think 'That was the best thing that happened to us.' It forced us to to change how we act, forced people to straighten up, forced us to look internally rather than externally at our problems and really fix them. We've changed a lot of the way we do business as a company because of that."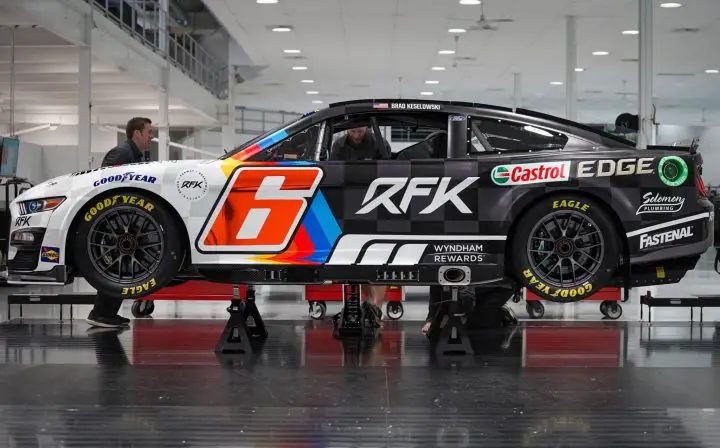 Keselowski has yet to win a point-paying race behind the wheel of his No. 6 NASCAR Ford, though he came close at Atlanta Motor Speedway. To Keselowski, this is a sign that the massive changes he enacted when he took on an ownership role are working. Alterations to the team included overhauling its marketing and business development approaches, which has subsequently attracted new sponsors.
Keselowski said that he is confident that either his No. 6 NASCAR Ford, or RFK's other entry, the No. 17 Mustang of Chris Buescher, will make it to the postseason Playoffs, and that he expects a win is just over the horizon.
Subscribe to Ford Authority for more Ford racing news, NASCAR news, and ongoing Ford news coverage.