While FoMoCo's Model e Certified program proved to be a bit controversial among Ford dealers early on, the majority of U.S.-based entities not only chose to sign up for either Certified or Certified Elite status, but most chose the latter, higher tier model that will allow them to sell all-electric vehicles moving forward. Legalities aside, many Ford dealers were concerned about certain parts of the program – including its requirement to sell EVs at fixed prices, though not all will be subjected to that stipulation – and Canadian dealers were no exception, either. Regardless, it appears that Canadian Ford dealers ultimately decided that these concerns were unwarranted, as most have signed up for the Model e Certified program, according to Automotive News Canada.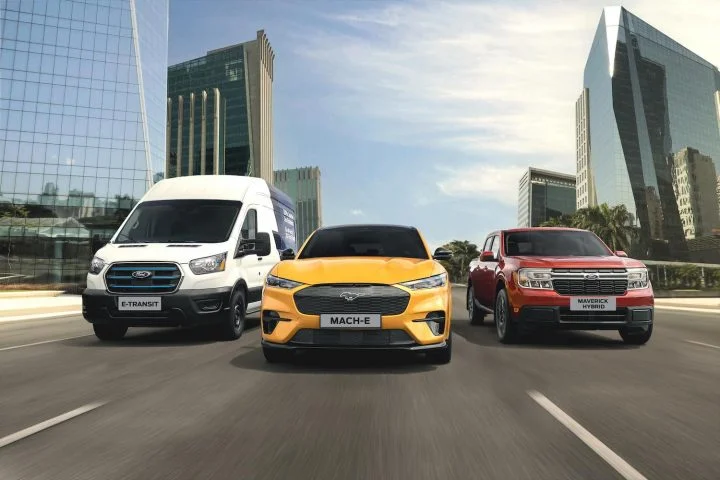 A grand total of 338 of Ford Canada's 440 dealers – or around 77 percent – signed up for the EV certification program, with 112 of them choosing the lower-tier Certified status and 226 opting for the top-tier Model e Certified Elite program. Model e Certified dealers are expected to have to invest as much as $560,000 in sales and service training, as well as the installation of fast chargers, while Certified Elite dealers will need to shell out up to $1.3 million.
Ford wound up pushing back the deadline for Canadian dealers to decide whether to opt in or opt out of either program multiple times as it conjured up some controversy and the threat of legal action, though it's unclear if the latter materialized in any way, shape, or form. Regardless, those that didn't opt in to one of the two programs will get a second chance to do so in 2027, and can continue selling ICE and hybrid vehicles in the meantime.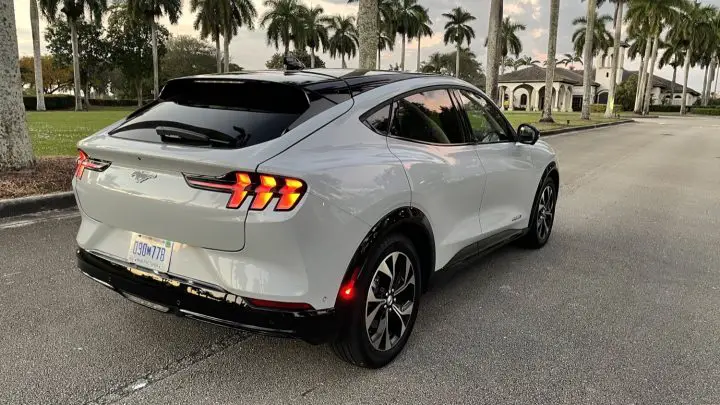 The biggest pushback in Canada came from rural dealers, who didn't believe that the required investment would pay off, given the lack of infrastructure in those areas at the moment. Regardless, those located in larger, more urban areas clearly saw the benefits of such a move, particularly those that already sell a healthy number of EVs.
We'll have more on the Model e Certified program soon, so be sure and subscribe to Ford Authority for comprehensive Ford news coverage.