In recent months, Ford CEO Jim Farley has made it a point to highlight the automaker's inefficiencies, which range from employing too many people to fielding a vehicle lineup that's too complex – all of which hurts the company's profitability. There are many examples of this within The Blue Oval's operations, including a singular part that many wouldn't expect – the sheer number of Ford driveshafts that it sells, as CFO John Lawler recently explained.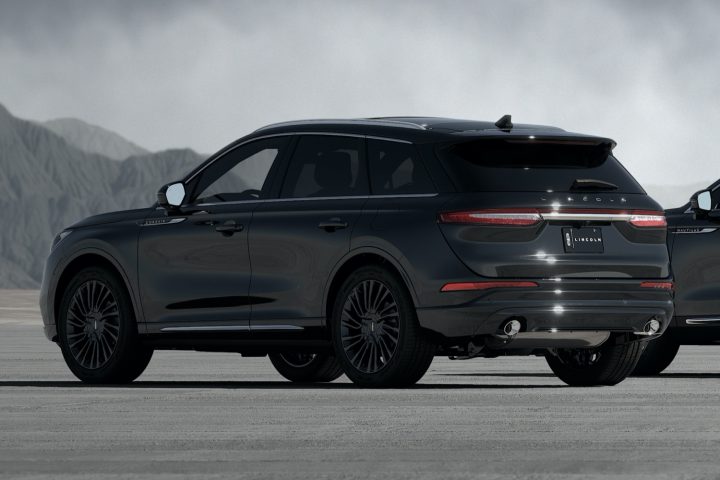 "We've got good content in the vehicles. It's not necessarily content that the consumer sees," Lawler said while speaking at the 2023 Wolfe Research Global Auto, Auto Tech, and Mobility Conference. "We've got complexity. We have tails. A good example, driveshafts in our vehicles. We went from 50 to 100 to 300. Do you know that 86 percent of those have a take rate less than 1 percent. So it's that type of content and complexity that's not value-add for the consumer."
This is merely one example of the automaker's inefficiencies that it has identified in recent months, coupled with overstaffing problems in its engineering department, vehicles that offer far too many options and configurations, and an overly complex ICE vehicle lineup, in particular. As Lawler recently pointed out, these issues have created an $8 billion dollar cost gap between FoMoCo and its rivals.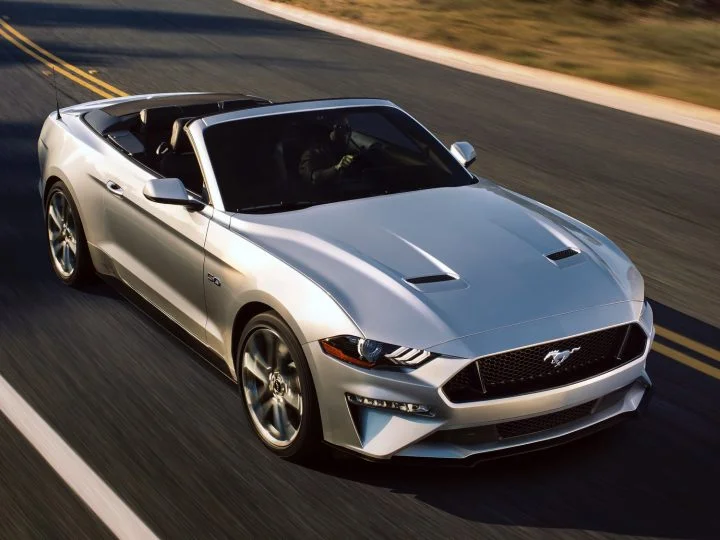 Ford has a plan to close that gap, one that includes simplifying the sheer number of options it offers in its new vehicle lineup, trimming its workforce, and making various other changes. Many of these improvements are also expected to help improve initial quality – a sticking point after Ford finished 2022 as the most recalled manufacturer in the industry – though as Farley recently noted, he also can't allow these inefficiencies to "grow back" with time, as has previously been the case.
We'll have more on Ford's plan to improve profitability soon, so be sure and subscribe to Ford Authority for continuous Ford news coverage.