Much ado has been made about the shortcomings of all-electric vehicles in both towing and cold temperature situations, both of which tend to lead to large losses of range. In fact, The Blue Oval released a guide of sorts last November giving Ford F-150 Lightning owners some tips on how to conserve range in the winter months, noting that all EVs suffer range loss in temperatures below 40 degrees, at which point the electrolyte fluid in batteries to become sluggish, limiting how much power is available to discharge and how quickly the vehicle's battery can charge. However, the automaker also recently released some data suggesting that most Ford F-150 Lightning owners tend to start their trips in more optimal conditions, anyway.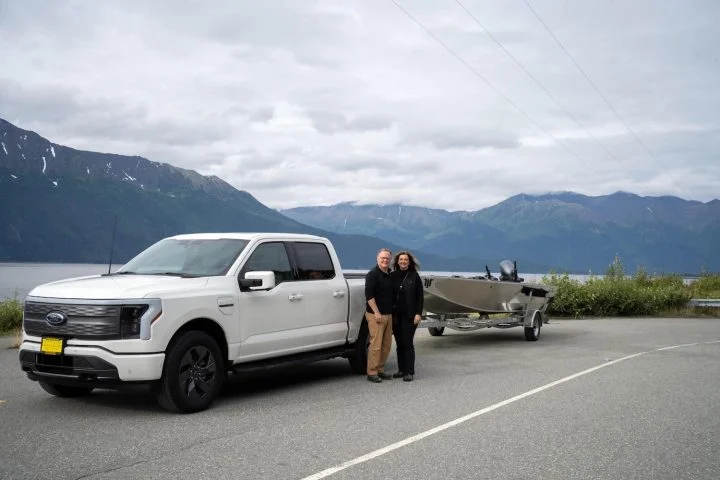 According to Ford, a whopping 89 percent of all trips taken by F-150 Lightning owners thus far have started out in ambient temperatures that are above freezing, which means that these range loss concerns are minimal, at least for those that don't live in parts of the country where winter tends to linger for months. As Ford Authority reported last week, this is also true of Ford Mustang Mach-E owners, as 95 percent of their trips begin with temps above freezing as well.
This is certainly an interesting footnote, though it's also part of a broader bit of info released by the automaker concerning Ford F-150 Lightning owners recently. A survey conducted by the automaker discovered that most owners actually use the beds of their pickups to haul things more than those that own ICE F-150 models, in fact.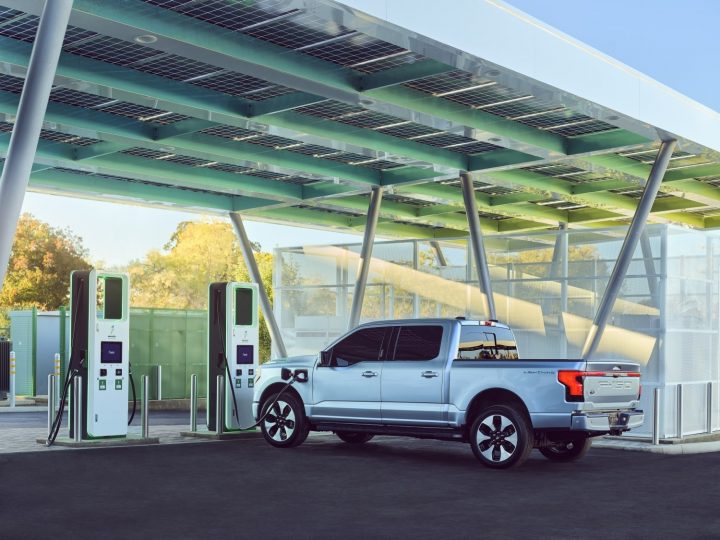 In the meantime, standard range versions of both the Mach-E and Lightning are expected to gain lithium-iron phosphate battery packs in the coming months, as Ford Authority previously reported. Those batteries suffer less range loss in cold temperatures, and are also cheaper to produce, last longer, and present a lower fire risk, though they're not quite as energy dense as traditional lithium-ion batteries.
We'll have more on the F-150 Lightning soon, so be sure and subscribe to Ford Authority for the latest Ford F-Series news, Ford F-150 news, F-150 Lightning news, and non-stop Ford news coverage.