The Ford F-150 has remained atop the sales charts in the U.S. for decades at this point – alongside its F-Series stablemate, the Ford Super Duty. However, the F-150's popularity hasn't waned one bit, in spite of increased competition and changing consumer preferences, either. But while it remains a popular choice among retail consumers, the Ford F-150 is also a common sight in commercial fleets, too. Now, FoMoCo has revealed its retail and Ford Pro (commercial) mix for the long-running model, providing us with a bit more insight into that topic.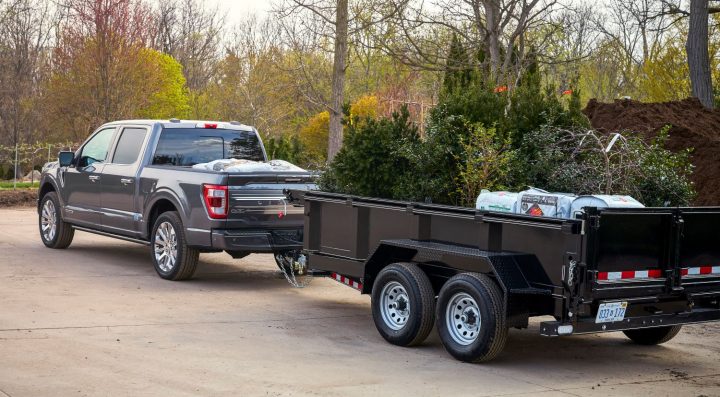 In 2022, more than 80 percent of all Ford F-150 pickups sold went to retail buyers – a rather large percentage shared by both the Ford Maverick compact pickup and the model's all-electric twin, the Ford F-150 Lightning. This means that less than 20 percent of all F-150 pickups sold last year went to commercial entities of some sort, which is still a significant number given the large quantity of units sold overall.
This piece of information comes to us from Ford's recent announcement regarding the fact that it's changing the way it reports its financials, separating out its Ford Blue ICE business from the Model e EV division and Ford Pro commercial entity to give the company, investors, and other interested parties a clearer representation of how each is performing.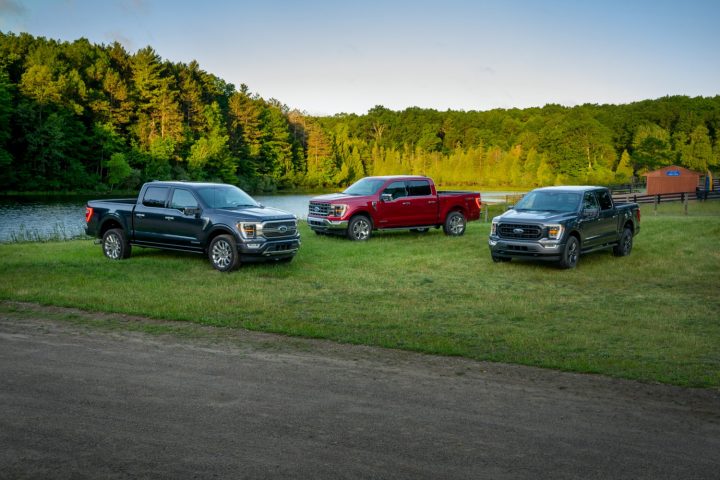 While the Ford F-150 has been around for far longer than either the Maverick or F-150 Lightning, it's interesting to see that its retail and commercial sales mix is essentially identical to those two models. But the real takeaway here is the fact that the F-150 remains a popular choice among all types of consumers – whether they be individuals who just want a nice, versatile vehicle in their driveway, or a big company that uses the trucks for all sorts of work-related activities.
We'll have more insights like this to share soon, so be sure and subscribe to Ford Authority for more Ford Maverick news and continuous Ford news coverage.