The Inflation Reduction Act of 2022 (IRA) has been of particular interest to automakers and consumers alike, thanks to the fact that it contains revised electrified vehicle tax credits that stand to benefit all of those parties in some way, shape, or form. Ford CEO Jim Farley previously stated that the automaker's commercial, Ford Pro customers are among that group as well, with some potentially large savings in store for those that choose to make the switch in the coming years. And, according to Bob Holycross, FoMoCo's chief sustainability, environment, and safety officer, most Ford Pro customers should quality for this tax credit, too.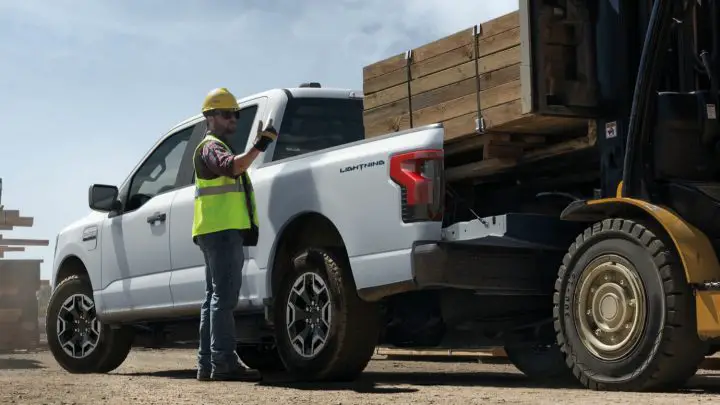 "Our commercial business Ford Pro is the largest commercial brand in North America and we expect upwards of 65 percent to qualify for the $7,500 dollar EV tax credit with no limitation on income or vehicle price," Holycross said while speaking at the Deutsche Bank Global ESG Conference, which took place earlier this month.
Aside from enticing fleet owners and operators to make the switch to electrified vehicles, the IRA tax credit could add up to $7 billion in savings over the course of 3-4 years, according to Farley. Given the immense nature of the revised incentive, Ford Pro recently launched an information site designed to help commercial customers, specifically, understand precisely how it works.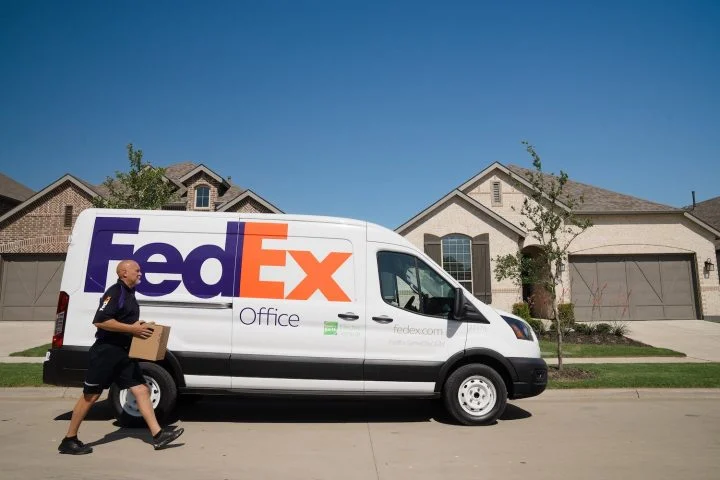 With demand for commercial EVs proving to be strong thus far, there's still much debate over how these credits should be distributed, however – with some taking exception to not only Chinese-built batteries, but also batteries built in the U.S. using Chinese technology. Regardless, Ford is working to get a jump start on this lucrative opportunity, and even announced last week that it's teaming up with professional services firm Ernst & Young LLP to help customers navigate the intricacies of these new tax credits.
We'll have more on this tax credit soon, so be sure and subscribe to Ford Authority for comprehensive Ford news coverage.