A study conducted back in 2020 discovered that Ford buyers had higher credit scores, on average, than many of The Blue Oval's rivals, including Chevrolet, Dodge, and Chrysler, to name just a few. It was an interesting piece of insight, but years later, it would be fair to wonder if anything has changed throughout some turbulent times for the automotive industry as a whole. Turns out, that doesn't appear to be the case, according to Eliane Okamura, CFO At Ford Credit.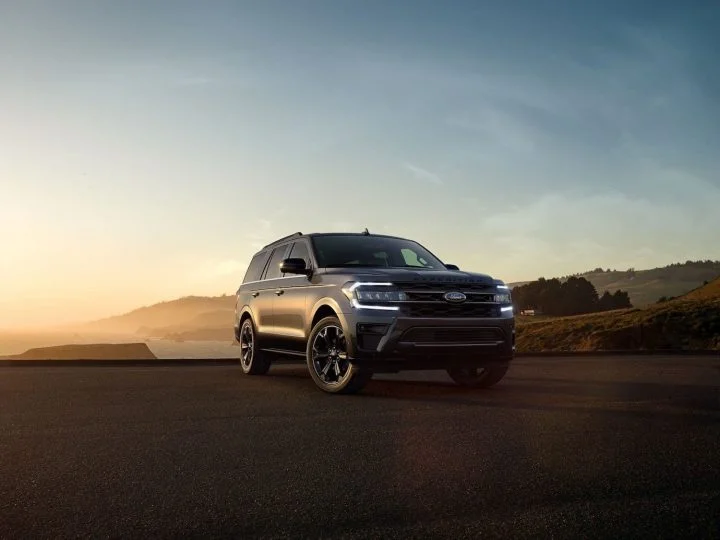 When asked if Ford's decision to nix sedans in favor of trucks and SUVs has had any impact on the average income of its customers over the past five years, Okamura noted that this apparently hasn't been the case. "But the income of the customer has kept up with the pricing that we see with the market," she said while speaking at the 2023 J.P. Morgan High Yield & Leveraged Finance Conference. "Our FICO score is very strong, on average in Q4 it was 750 and it has trended high historically. I think the average price increase of the vehicle is happening in the market and in our case the portfolio has also reflected that."
This is very telling given how much the market has changed over the past three years alone, let alone five. As Ford Authority previously reported, record high new vehicle prices have prompted Ford buyers to extend their financing terms – the most popular way to acquire a vehicle from that particular automaker – to bring monthly payments down to more reasonable levels, and yet, many are still shelling out over $1,000 per month.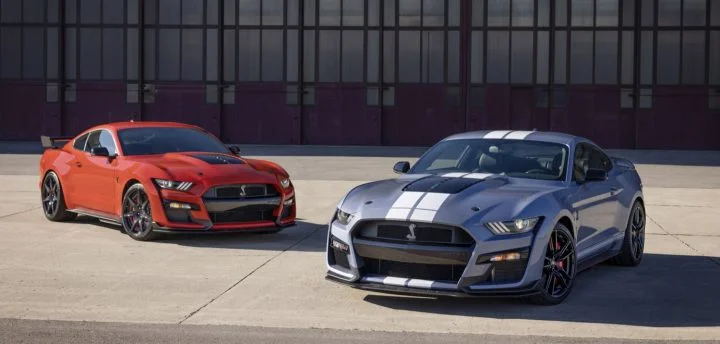 At the same time, buyers are still seeking out higher-content models in these troubled times, particularly when it comes to SUVs. As Ford Authority reported last year, another recent study found that Ford Bronco owners, in particular, are also wealthier and more loyal than Jeep Wrangler customers, on average.
We'll have more insights like this to share soon, so be sure and subscribe to Ford Authority for around-the-clock Ford news coverage.
Update: This article was updated to reflect the fact that it was Ford Credit CFO Eliane Okamura who spoke at the conference. Ford Authority regrets the error.