Mired in numerous high-profile quality issues, Ford Motor Company has taken action in recent months to solve those ongoing headaches, most recently hiring John Dion as its new chief transformation officer, though CEO Jim Farley has said that fixing all of the automaker's quality woes will take years, not months. In the meantime, FoMoCo recently ranked well below average in the 2023 J.D. Power U.S. Vehicle Dependability Study, while the Ford Explorer made the cut on Consumer Reports' 10 Most Unreliable Vehicles list. Those same problems are precisely what has prompted the Ulster Police Department in New York to replace its unreliable Police Interceptor Utility Hybrid fleet as well, according to the Daily Freeman.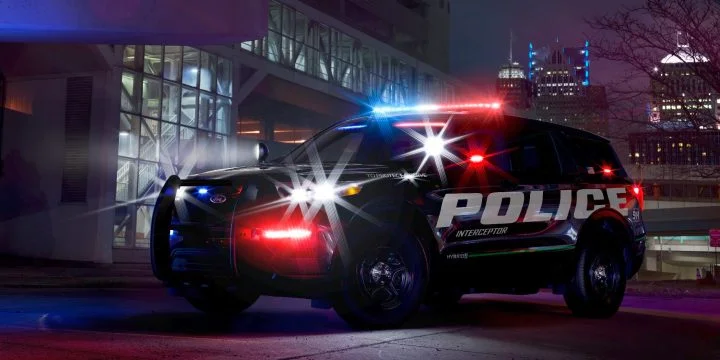 Ulster Police purchased two Explorer Police Interceptor Utility Hybrid crossovers back in 2019, followed by two more in 2020, all in an effort to reduce the department's fuel costs. Since then, these vehicles have apparently suffered a number of issues that cover a broad spectrum. "From the beginning, we have seen an increased amount of check engine light issues with the 2021s requiring them to be returned to Romeo Ford for diagnostics with no definitive reason for the codes," said Police Chief Kyle Berardi.
All four Police Interceptor Utility models have had their transmissions replaced under recalls, while a bolt issue damaged the driveshaft on one of these vehicles while the officer driving it was responding to a call, which led to it being out of service for 54 days. The other three models also wound up having differential bolts replaced due to a recall, too. "The technician recommended we shouldn't have driven the one (because) it had a recall on the bolt," Berardi said. "If we would have known there was a recall on the bolt at the time we were driving we would have never done it."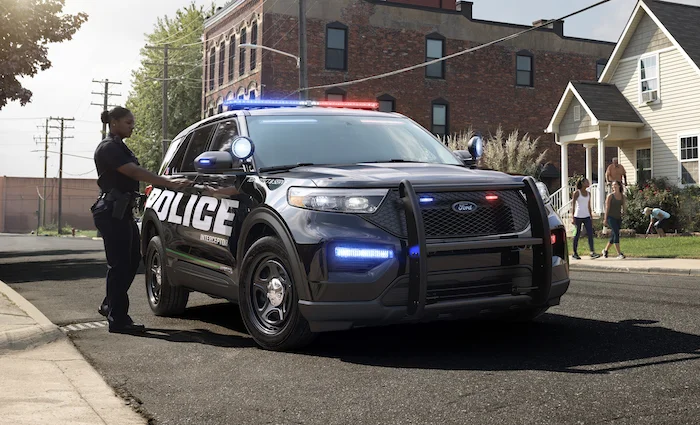 Thus, the Ulster Police Department has placed an order for two 2023 Dodge Durango Pursuit models to replace the older Police Interceptor Utility crossovers, which are expected to be ready for service in around three months.
We'll have more on the Explorer soon, so be sure and subscribe to Ford Authority for more Ford Explorer news and non-stop Ford news coverage.