Ford Motor Company has filed a patent for a system that could guide the owners of future Ford EVs to chargers, Ford Authority has learned.
The patent was filed on September 7th, 2021, published on March 9th, 2023, and assigned serial number 0076816.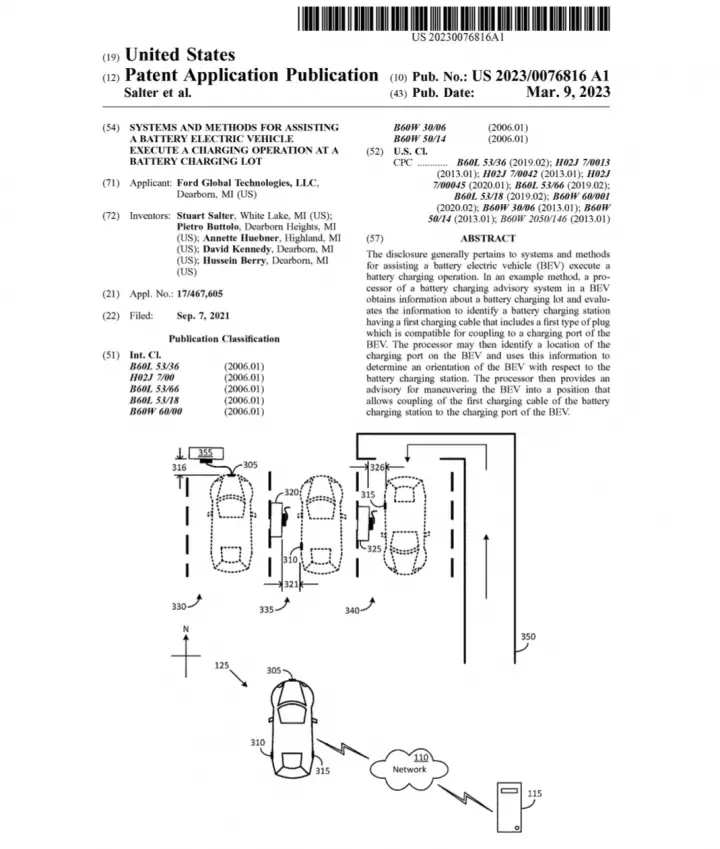 The Ford Authority Take
As it continues to invest heavily in all-electric vehicles, Ford has also filed a large number of patents related to EV charging in recent months, including one for deployable charging points, an EV charging pad with wireless charging, an EV charging coordination system, an errant EV charging detection system, a portable vehicle charging system, and an EV charging station guidance system, the latter of which seemingly uses tech from this newly filed patent.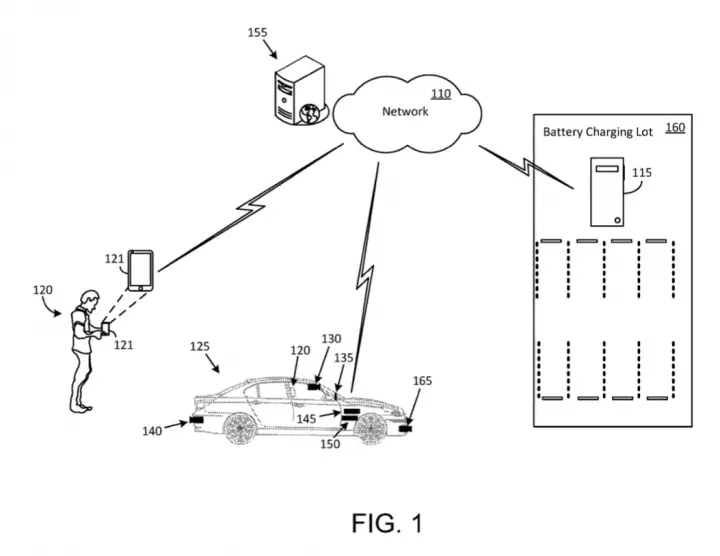 Currently, Ford EVs give owners charging station options along their route when those folks are navigating from one destination to another, which helps ensure that they are able to keep their vehicles charged along the way. However, this new patent takes that idea a few steps further by ensuring that a charger is compatible with their vehicle in terms of its charge port location and the style of plug used at that particular station.
The system would be able to communicate with charging stations to determine what sort of chargers it employs, as well as its available connectors, and – perhaps most importantly – if the position of the charger is compatible with the vehicle. This is critical because some owners of Ford EVs have found that select stations may not have charging cables that are long enough to reach the charge port, or perhaps have parking spots that don't accommodate those vehicles quite as well as others.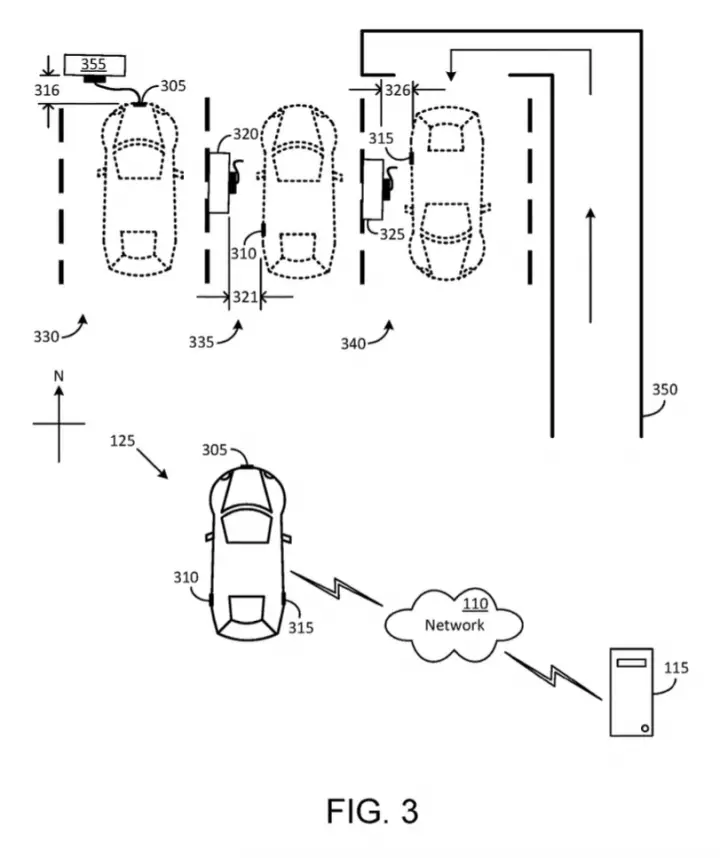 Making the EV charging process as smooth and easy as filling up an ICE vehicle with gas is one of the most important problems that automakers must solve to ensure widespread adoption, seemingly making it a pretty safe bet that technology like this will be utilized in some capacity down the road.
We'll have more on this and all Ford patents soon, so be sure and subscribe to Ford Authority for the latest Ford patent news, Ford business news, and ongoing Ford news coverage.