Ford Motor Company has filed a patent for heated sensors that could be used in future Ford vehicles, Ford Authority has learned.
The patent was filed on December 12th, 2018, published on March 7th, 2023, and assigned serial number 11597354.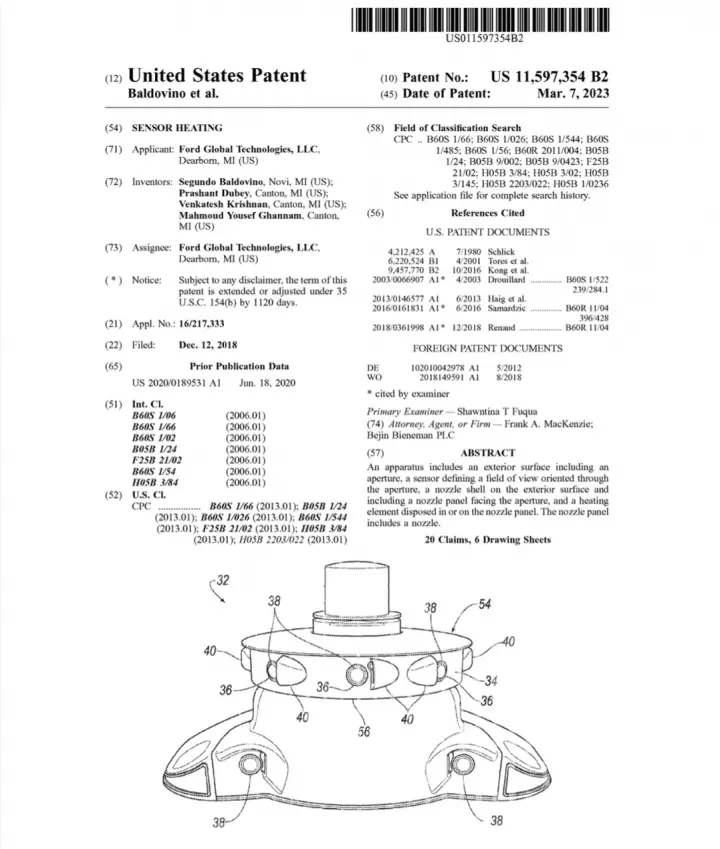 The Ford Authority Take
Ford has filed quite a few heat-related patents in recent months, including one for a heated windshield camera viewing zone, a backlight window defrosting system, and a heated window system for EVs, while the automaker has also been experimenting with utilizing heating surfaces in all-electric vehicles as a way to conserve energy. Now, this new patent aims to add heated sensors to future Ford vehicles, too.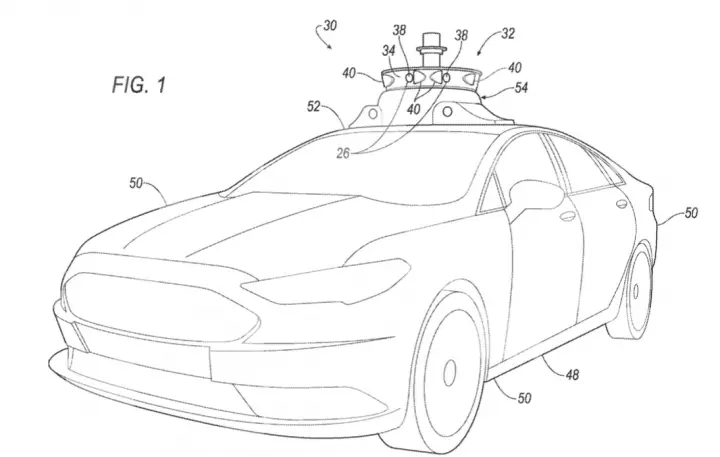 Modern vehicles are already equipped with an array of sensors, which are used for a variety of purposes, including advanced driver assist systems. Problem is, if these sensors become dirty or iced-over, they oftentimes don't work as intended, which can be problematic for owners.
The solution, it seems, is rather simple – heated sensors, as outlined in this patent, which could presumably keep those particular items free from ice and snow, at least. This patent shows how such a system might work in a rather bizarre way, however, with a giant LIDAR-like apparatus mounted on a vehicle's roof – but the concept is simple, regardless.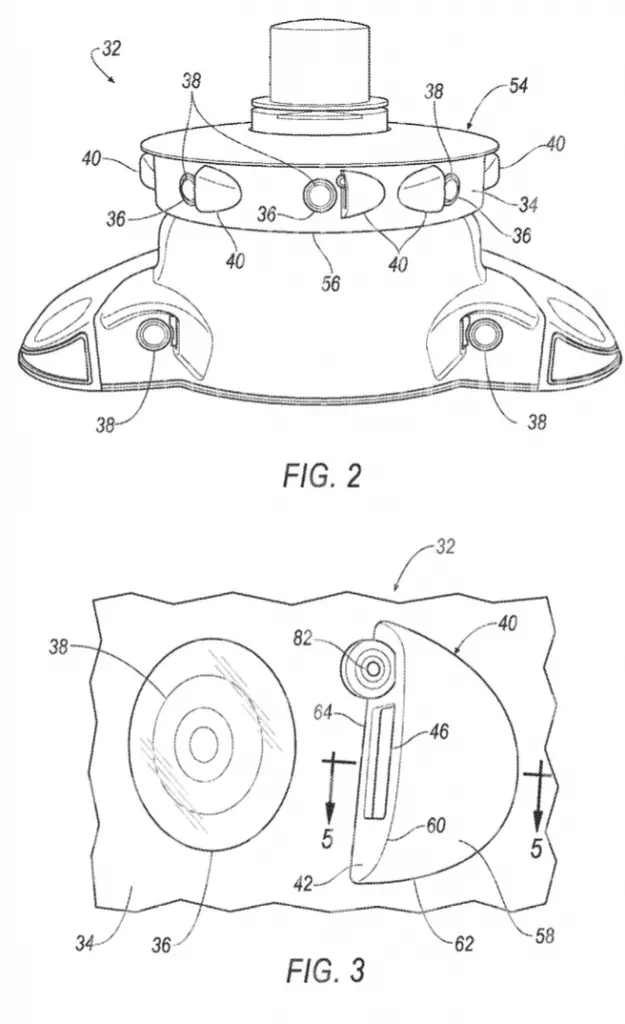 As the patent points out, such a system could prove to be extra useful in the event that fully autonomous vehicles become viable in future years, at which point those types of models need unobstructed sensors in order to function properly. For that reason alone, such an idea makes quite a bit of sense, and could very well wind up as a common feature on future Ford vehicles.
We'll have more on this and all Ford patents soon, so be sure and subscribe to Ford Authority for the latest Ford patent news, Ford business news, and ongoing Ford news coverage.