Ford originally announced that it would be teaming up with a company called Redwood Materials back in September 2021, a partnership that aims to create a battery recycling and domestic battery supply chain for electric vehicles. Then, last February, the automaker began shipping old hybrid and EV batteries to Redwood's facility in California, where they're being recycled. In the meantime, Redwood Materials has its eye on a rapid expansion that includes building new battery recycling plants in Nevada and South Carolina, while the company also recently secured a conditional commitment for a $2 billion loan from the Department of Energy's Loan Program Office as part of the Advanced Technology Vehicles Manufacturing Loan Program (ATVM). Now, the company has shared its one-year progress report regarding its mission to recycle EV batteries.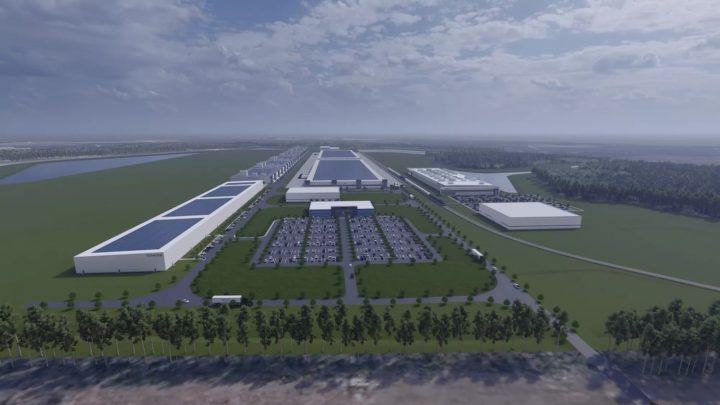 In total, Redwood collected 1,268 lithium-ion and nickel metal hydride (NiMH) vehicle batteries over the past 12 months, totaling roughly a half million pounds of material. Out of those battery packs, less than five percent were Damaged, Defective, or Recalled (DDR). All of these units were packaged, transported, and recycled at the company's Nevada plant, and the recovered metals are being used to produce battery materials, anode, and cathode, which will be returned to U.S. battery cell manufacturers.
Redwood notes that the most costly part of this process actually pertains to logistics, though it to plans to achieve economies of scale through increased collection volume. However, the recycling process is also ready proving profitable for smaller battery packs, such as those found in consumer devices and production scrap.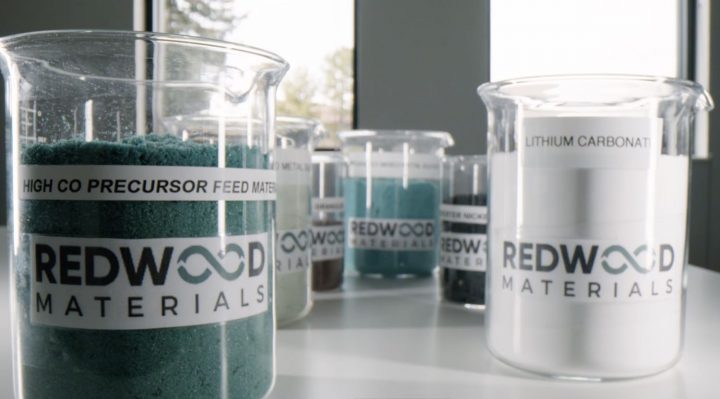 Working hand-in-hand with automotive dismantlers and manufacturers, Redwood Materials is confident that EV battery recycling will soon become a viable business, helping to reduce costs for OEMs and consumers alike, particularly as the Inflation Reduction Act of 2022 has placed a renewed focus on domestic battery production.
We'll have more on Redwood Materials soon, so be sure and subscribe to Ford Authority for non-stop Ford news coverage.