Aside from making it difficult for automakers to obtain the parts needed to build new vehicles, COVID-19 induced supply chain shortages have also wreaked havoc on the repair side of the business, with many frustrated customers waiting months or even years for those repairs to take place. Couple that with some well-documented quality issues, and a few fleet customers are facing very real problems – particularly those in law enforcement and emergency services. The latest example of this comes to us from Abington, Massachusetts, where the local fire department is incredibly frustrated over how long it's taking to repair its Ford F-550 ambulance, according to Boston 25 News.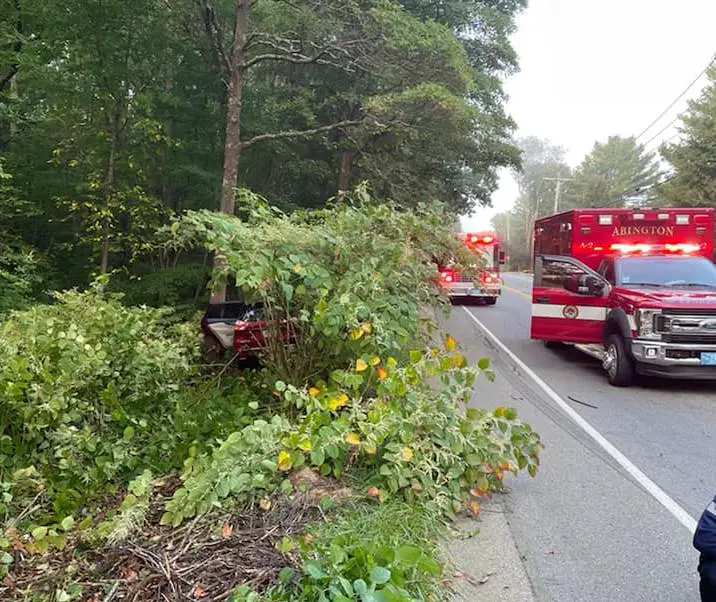 The 2019 Ford F-550 ambulance is one of the department's two such vehicles, but last October, it suffered an engine failure. Luckily, the vehicle is still under warranty, but nearly six months later, it's still sitting at a repair shop awaiting its new powerplant. The problem, according to the repair shop, can be traced back to supply chain issues that are making the simple act of obtaining replacement parts more difficult than usual.
"This is a problem because this is a $300,000 ambulance that is completely unusable at this point," said Abington Fire Chief John Nuttall. "Get us the engine. Get it back in service. Please cover your warranty. Stand by your warranty and actually get us the engine we need." In the meantime, the department has been forced to borrow ambulances from other, nearby departments. "That's actually affected our transport decisions with some patients because we're at such risk with further damaging the older ambulances that we have now. "When one town in this area goes down with ambulances, that affects the whole mutual aid network in the community."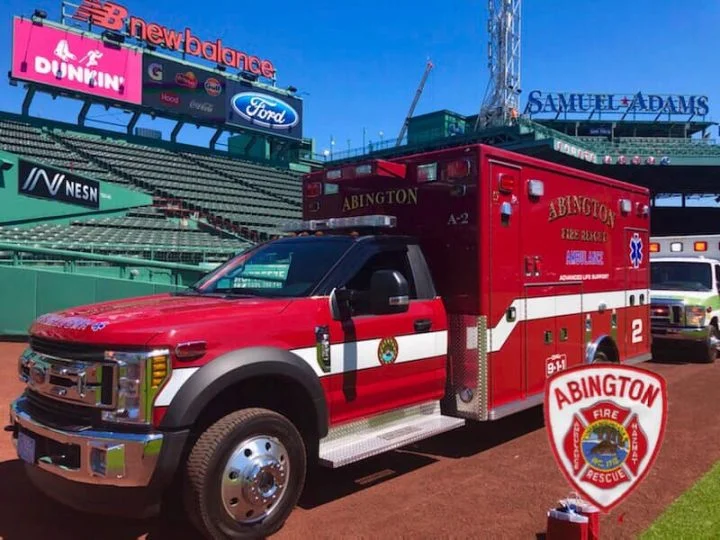 In the meantime, the department is willing to travel across the country to any dealer that might be able to secure a new engine for the Ford F-550 ambulance, though it seems as if FoMoCo might be willing to step in an help expedite this process. "We are looking into the issue to see how we can support this customer," a Ford spokesperson said.
We'll have more on Ford's supply chain issues soon, so be sure and subscribe to Ford Authority for the latest Ford F-Series news, Ford Super Duty news, and continuous Ford news coverage.