The Ford Model e Certified EV sales program got off to a bit of a rocky start, with Ford dealers expressing concerns over the cost of the program, as well as some of its stipulations. Some went so far as to file lawsuits over the move, though after a few changes were made to the program's requirements, most Ford dealers ultimately not only opted in, but the majority chose to go with the higher-tier Model e Certified Elite, while those that opted out will get a second chance to sign up in a few years. However, as those dealers work to install public chargers – which has proven to be a more difficult task than some expected – a small group have also decided to drop out altogether, according to Automotive News.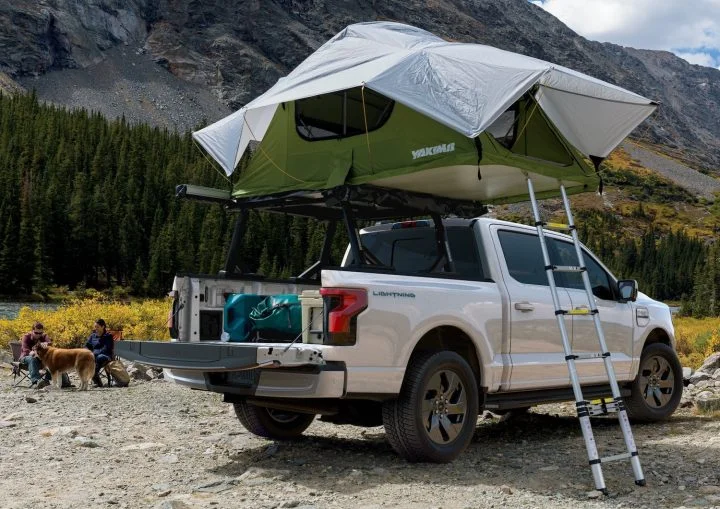 A grand total of 29 Ford dealers have decided to exit the Model e Certified program, a reduction of 1.5 percent, meaning that 1,891 retailers are now enrolled versus the 1,920 that initially signed up. Meanwhile, 24 dealers opted to switch to the lower-tier Model e Certified program, meaning that 1,606 are now enrolled in the Elite tier, with the remaining 285 falling in the other category.
Meanwhile, 46 North Carolina-based Ford dealers have filed a petition challenging the Model e Certified programs with that state's commissioner of the division of motor vehicles. "The dealers waited to see what changes Ford would make to the Model e program at NADA, and unfortunately, those changes were insufficient to address these dealers' concerns," Shawn Mercer, an attorney at Bass Sox Mercer, which represents the dealers, told Automotive News. "It was not enough to address unlawful aspects of the program or to remove the valid concerns about excessive intrusion by Ford into dealer day-to-day operations."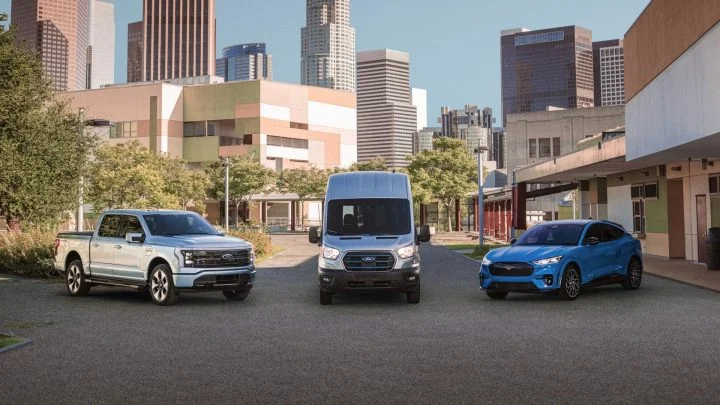 "It is important that dealers have the option to do what they believe is best for their business and their customers for the 2024-2026 period," a Ford spokesperson said in a statement. "As we continue to scale our EV volumes, our second enrollment period will open up for 2027-2029."
We'll have more on the Model e Certified program soon, so be sure and subscribe to Ford Authority for comprehensive Ford news coverage.