After initially being available only to carryover reservation/order holders, 2023 Ford Bronco order banks are set to open up to new customers later this month, though there are a few caveats. More specifically, supply chain constraints are still having a major impact on Bronco production, prompting the automaker to give customers a private offer enticing them to drop constrained items from their order in exchange for a $2,500 credit. Customers that opt not to make these changes risk having their order go unfulfilled altogether, and now, it seems as of some of them are finding that their dealer cannot locate their private offer, accordion to Bronco Nation.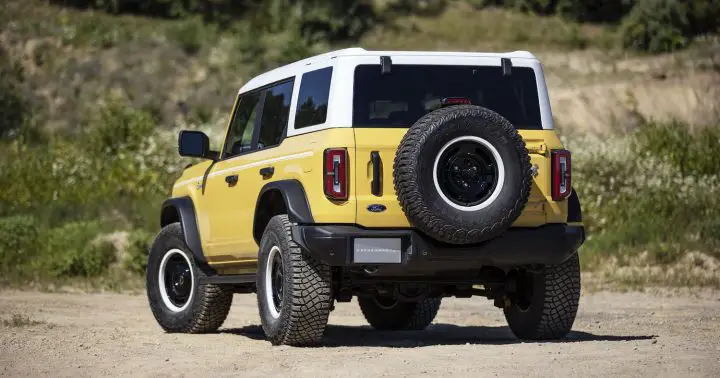 Luckily, there is a way for dealers to fix this little problem. First, dealers should look in Smart Vincent under the certificate inquiry screen, where the offer would be present. If it isn't, there are two reasons why this would be the case – for starters, the dealer must have previously entered a customer's order in Customer Order Verification Program (COVP), with an accurate name, address, email address, and phone number.
"If it wasn't put into COVP, then you can't get it," said Tim Bartz of Long McArthur Ford. "That's why Ford, when Bronco was coming out and they were opening this up, and they were giving these private offers out, they made it very intentional, telling dealers – 'Make sure you COVP all of your Bronco orders, because that's how the private offer is going to be given.'"
Luckily, customers whose dealers didn't not enter their order into COVP aren't out of luck. Aside from ensuring that a customer's personal information has been entered accurately, dealers are still able to complete the COVP process at this time. However, unscheduled, non-COVP approved orders – which currently stand at around 28 percent of all orders, according to Ford – will be canceled after March 7th, so dealers will need to get that taken care of soon.
We'll have more on the 2023 Bronco soon, so be sure and subscribe to Ford Authority for more Ford Bronco news and around-the-clock Ford news coverage.