In recent months, much ado has been made about the fact that more than one automaker is removing AM radio functionality from new vehicles, a list that includes Ford. Thus far, The Blue Oval has removed AM radio from the 2023 Ford F-150 Lightning and the all-new, forthcoming 2024 Ford Mustang, while also recently admitting that more models will likely follow suit. Other automakers have claimed that AM radio can cause electromagnetic interference (EMI) with the drivetrains present in all-electric vehicles, while FoMoCo points to the fact that AM radio broadcasts can now be streamed via mobile apps, FM, digital sources, and satellite radio. This change has prompted concerns from a number of consumers and lawmakers alike, however, a list that includes U.S. Congressman Josh Gottheimer from New Jersey.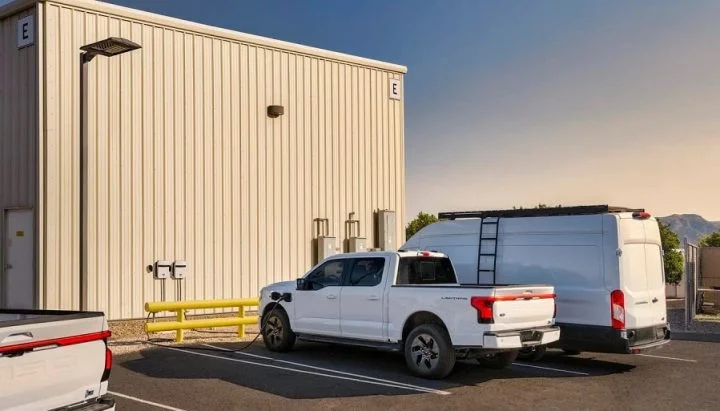 Gottheimer recently sent a letter to a handful of automakers – including Ford – addressing his concerns and asking those companies to consider keeping AM radio in vehicles moving forward.
"During the aftermath of the 9/11 terrorist attacks and Hurricane Sandy, AM radio proved to be a crucial lifeline for those affected," Gottheimer wrote. "On 9/11, AM radio played a critical role in providing information about the horrific tragedy to those who were unable to access other communication channels due to damaged infrastructure and downed cell service. During Hurricane Sandy, AM radio was used to broadcast emergency updates and evacuation orders to people who were affected by the storm. It was also used to spread critical information about relief efforts and post- storm recovery efforts. The importance of AM radio during these large-scale emergencies cannot be underestimated, saving lives and keeping our communities informed."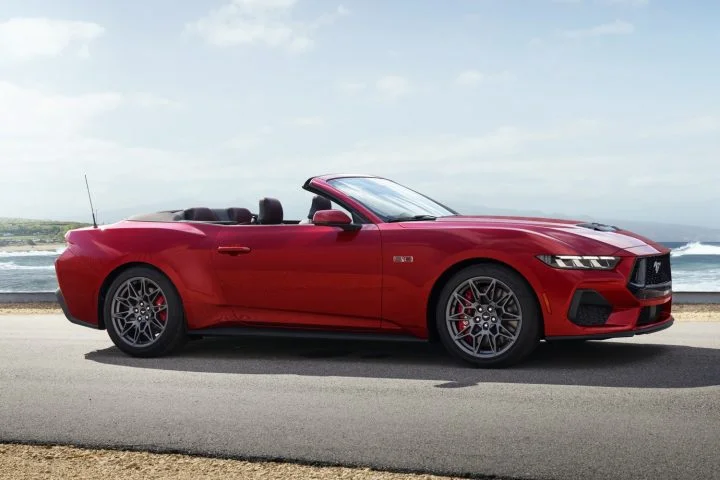 In addition to these letters, Gottheimer is also calling for federal investments in backup power and infrastructure to ensure that AM radio stations remain safe and intact during national emergencies, and the National Highway Traffic Safety Administration (NHTSA) to add AM radio to the list of Federal Motor Vehicle Safety Standards, which would require that all automakers include AM radio as a standard feature in new vehicles.
We'll have more on Ford's shift away from AM radio soon, so be sure and subscribe to Ford Authority for 24/7 Ford news coverage.