With automakers and government officials alike working to speed up the adoption of electric vehicles, much is at stake for a number of entities, whether that be suppliers, retail and commercial consumers, or battery manufacturers. New EV tax credits stemming from the Inflation Reduction Act of 2022 (IRA) figure to richly reward each of them, though that's also been a sticking point with some, as many believe that U.S. tax dollar-based incentives should stay in the U.S. rather than go to companies like China's CATL, particularly as manufacturing operations figure to shrink moving forward. Now, the United Auto Workers union (UAW) has come out against President Biden's plan to allow subsidies to go to European and Japanese-based companies, according to Bloomberg.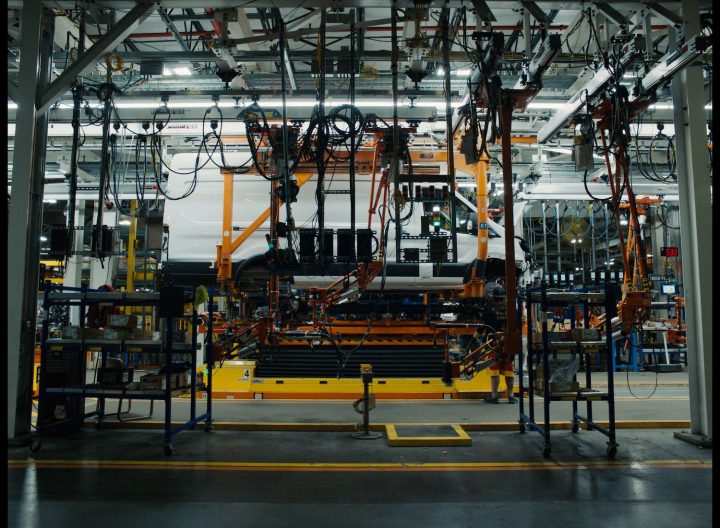 The UAW – which counts Ford among its largest supporters – recently announced its plan to organize workers at the new BlueOval Battery Park Michigan, and has also been quite vocal about its desire to ensure that U.S. EV tax incentives only apply to vehicles made in America. As such, it isn't terribly surprising that the union would voice its opinion in this manner.
The main concern here is that sending tax dollars to European and Japanese raw materials suppliers will take potential jobs away from Americans, as well as undermine the goal of the IRA, which is intended to reduce the country's reliance on other markets, particularly as it relates to the raw materials used in the construction of EV batteries.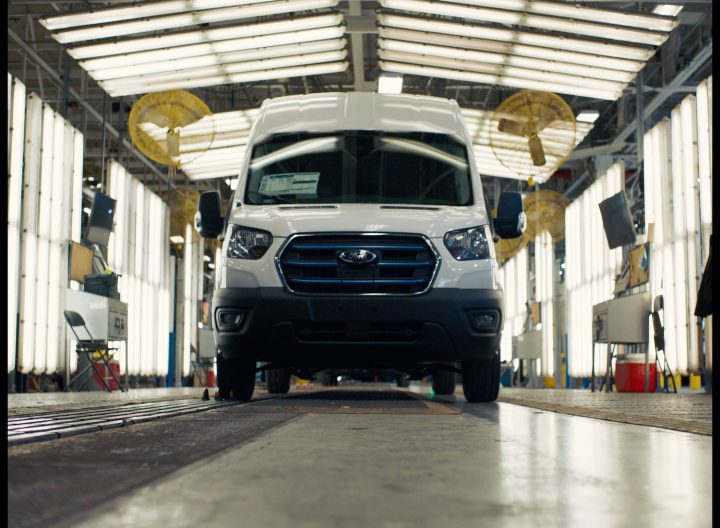 While the IRA contains country of origin requirements for the sourcing of these materials, there are roughly five minerals that can't be produced domestically at this time, according to sources. The UAW reportedly wants this upcoming agreement to limit incentives for companies from other countries strictly to those materials, while the White House is working closely with unions as it hammers out the finer details of this deal.
We'll have more on this soon, so be sure and subscribe to Ford Authority for non-stop Ford news coverage.