The refreshed 2023 Ford Escape and Lincoln Corsair were revealed last fall, with deliveries expected to begin in early 2023 – at that time, at least. However, in February, Ford paused Escape and Corsair production after discovering a quality issue that we later learned was software-related, and that shutdown was eventually extended all the way into March. Turns out, the problem was traced back to the instrument cluster, and a re-flash corrected it, allowing The Blue Oval to resume production with no further issues, as the automaker revealed in its latest sales report. However, there is a major discrepancy in terms of how many Escape crossovers FoMoCo built versus the total number of 2023 Lincoln Corsair models that have come off the assembly line thus far.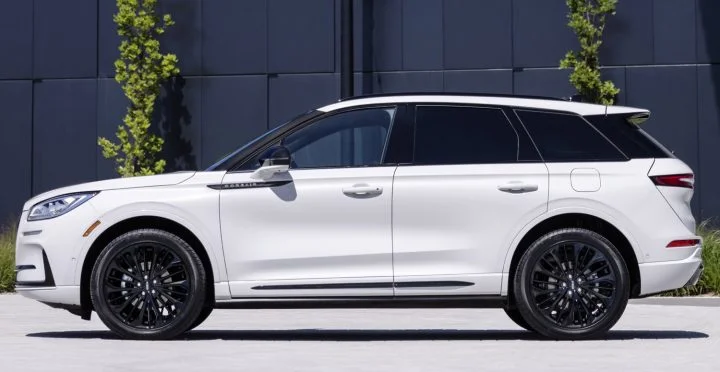 As Ford Authority reported yesterday, after building just 494 2023 Ford Escape models in February, the automaker managed to ramp that number up to 11,771 units in March, which is a significant jump by any measure. However, it's worth noting that The Blue Oval only assembled 159 Lincoln Corsair crossovers at the same plant over the same time span, as the Escape's more luxurious brethren was also facing the same software-related issue. It's unclear why that's the case, but it's notable, regardless.
When added to the 366 Corsair crossovers that came off the line in January, along with the fact that none were produced in February, this means that just 525 units have been produced in total this year – a drop in the pan compared to the 16,166 Escape crossovers that have been built over that same time period.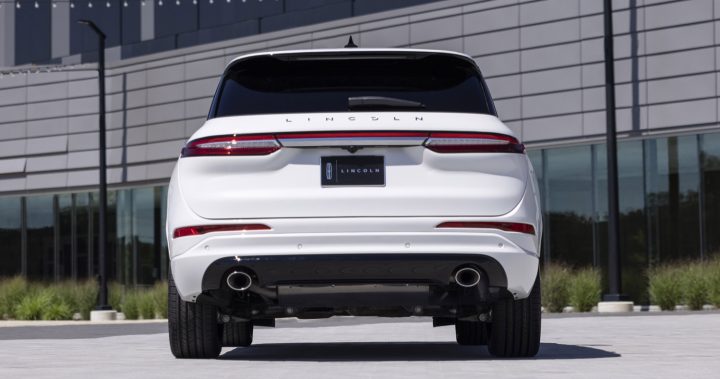 There are many reasons why this could be the case, including demand – it's possible that Ford has secured far more orders for the refreshed Escape than the Corsair or is prioritizing production of one over the other, which is why it's focusing on that particular model. For now, at least, the reasoning behind this discrepancy is unclear, however.
We'll have more on Corsair production soon, so be sure and subscribe to Ford Authority for the latest  Lincoln Corsair news and continuous Ford news coverage.