When the all-new 2024 Ford Mustang debuted last September, it did so with a number of cool new features as well. One of the more intriguing is the car's electronic drift brake, which was developed in conjunction with Vaughn Gittin Jr.'s company RTR Vehicles, but another cool feature – Remote Rev – was first previewed by Ford Authority via a patent filing discovered last May. Both of these features are designed to help the 2024 Ford Mustang better appeal to younger customers, and now, the automaker has shed some light on how, exactly, Remote Rev works.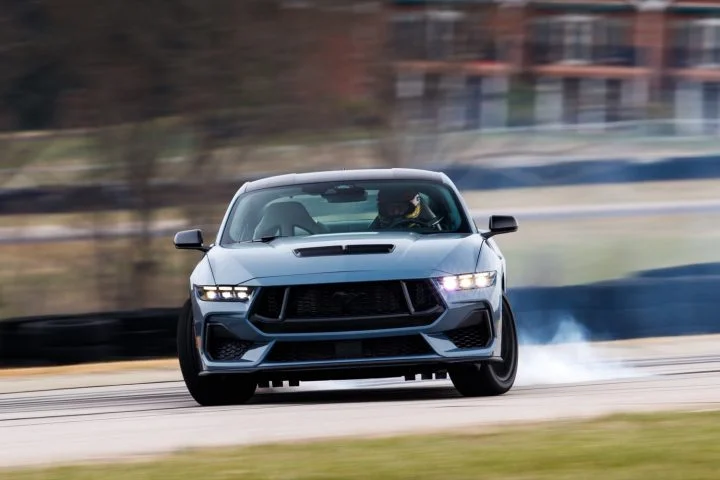 To use Remote Rev – which enables owners to rev the pony car's engine using the key fob – users must first start the engine inside the vehicle via the remote start button on the key fob, or by using the FordPass app. Next, press the unlock and lock button on the key fob at the same time within three seconds, which will activate the Remote Rev feature. At this point, the engine will rev up to 2,000 rpm to signal that the feature is indeed active.
Next, owners will need to press the unlock and lock button one more time to fully engage Remote Rev, at which point the engine will rev three times, each time increasing in rpm, up to 5,000 rpm per the pre-programmed engine rev profile. From here, Remote Rev will remain in standby mode, and can be reactivated by pressing unlock and lock on the key fob to start a new sequence. However, it's worth noting that Remote Rev won't be available until the system reaches its optimal temperature following a cold start.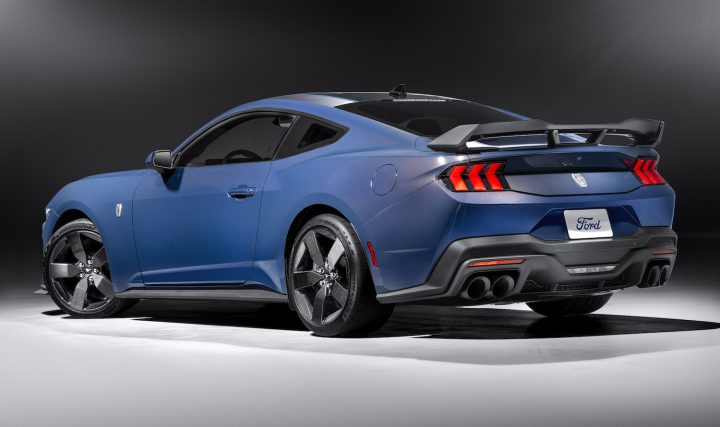 Remote Rev is available on 2024 Ford Mustang models equipped with the turbocharged Ford 2.3L I-4 EcoBoost and active exhaust, as well as those powered by the naturally-aspirated Ford 5.0L V8 Coyote engine and 10-speed automatic transmission.
We'll have more on the S650 Mustang soon, so be sure and subscribe to Ford Authority for more Ford Mustang news and non-stop Ford news coverage.