As new vehicle pricing has risen to new heights over the past few years, so have average new vehicle monthly payments, with many Lincoln and Ford owners shelling out more than $1,000 per month for the privilege of owning a new vehicle. Others are paying nearly as much, including Ford Explorer owners and their $750 average new vehicle monthly payments, as well as Ford F-150 owners, who dish out around $900 on average, though many are past the four-digit mark. This, in spite of the fact that Ford owners tend to have higher credit scores than customers of other brands, as well as a slight cooling off that has taken place in the past month or two. In fact, average new vehicle monthly payments once again hit a new record high in Q1 of 2023, according to Edmunds.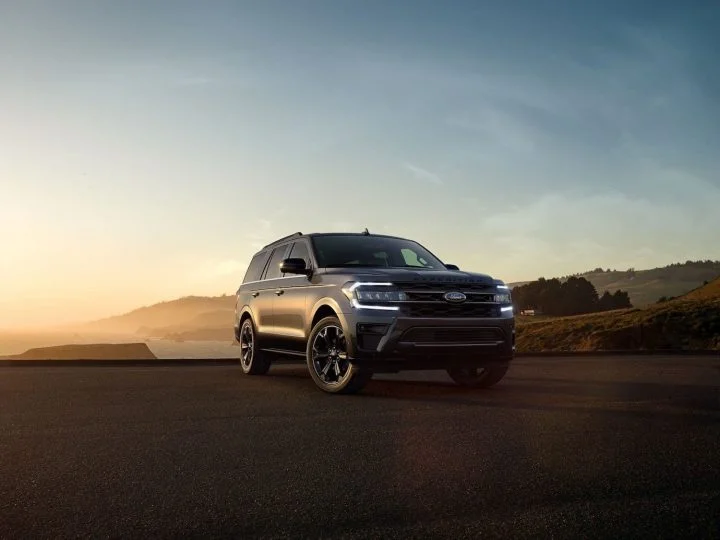 In the first quarter of this year, the average new vehicle payment hit $730, which is a new record, as well as a significant increase compared to Q1 2022, when it came in at $656. At least part of this jump can be attributed to rising interest rates, which came in at just 4.4 percent last year versus 7 percent over the same time period this year – the highest recorded level since 2008. Meanwhile, 16.8 percent of customers who financed a vehicle in Q1 committed to a monthly payment of $1,000 or more – another new record.
These increasing costs prompted shoppers to extend their financing terms as well, with most – 8.4 percent – opting for 73-84 month loans, followed by 67-72 months (7.7 percent), 55-60 months (5.5 percent), 43-48 months (4.0 percent), and 31-36 months (2.6 percent). To counter this upward trend, Edmunds notes that automakers will need to subsidize rising interest rates with incentives.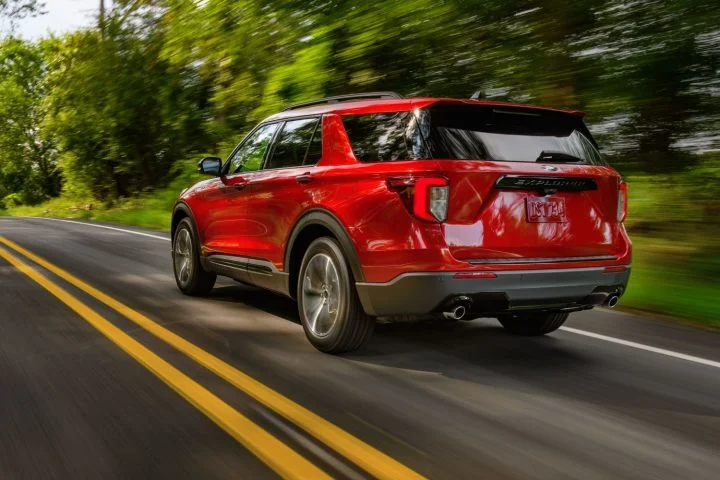 "Since inventory levels are improving, interest rates are now topping the list of the greatest obstacles that automakers will be facing in 2023 to move metal," said Jessica Caldwell, Edmunds' executive director of insights. "But with major challenges come great opportunities – since interest rates are at the forefront of consumers' minds, any automaker or dealer that can advertise incentives related specifically to interest rates will likely get more attention. This could be a powerful marketing tool that would enable sellers to tap into the significant pent-up demand that has been building over the past few years and convert that demand into actual sales."
We'll have more on the state of the automotive finance market soon, so be sure and subscribe to Ford Authority for continuous Ford news coverage.