After losing $12 billion over the course of a decade in Brazil, Ford opted to end its manufacturing operations in that country a couple of years ago, a decision that wasn't without its fair share of controversy. Since then, the automaker has retooled its lineup in the South American country and created a region engineering hub there, all while attempting to find a buyer for the Ford plant in Bahia. A potential suitor emerged recently in Chinese EV maker BYD, which is also interested in purchasing the Saarlouis Assembly plant in Germany. Though talks regarding the Bahia Ford plant have stalled recently, Reuters reports that BYD is still interested in buying it, too.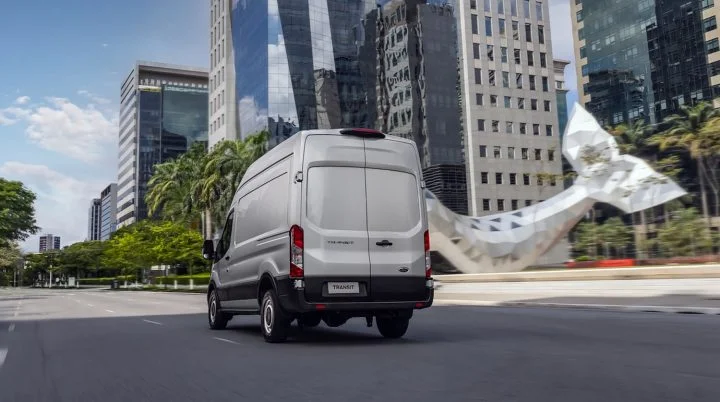 Brazilian President Luiz Inacio Lula da Silva recently visited China and met with BYD executives and President Xi Jinping, reportedly offering a new set of incentives designed to attract the automaker to the country. Presumably, BYD could take over both the old Ford plant and the incentives that The Blue Oval was receiving from Brazil, though officials are also reportedly pitching an alternative site where BYD could build a brand new plant from the ground up if talks ultimately fall through.
BYD previously hoped to reach a deal with Ford by the conclusion of 2022, though that date passed months ago with seemingly no progress being made. BYD has reportedly already sent documents for the final signing of an agreement to Ford, and noted that there are no obstacles in the way of the potential deal.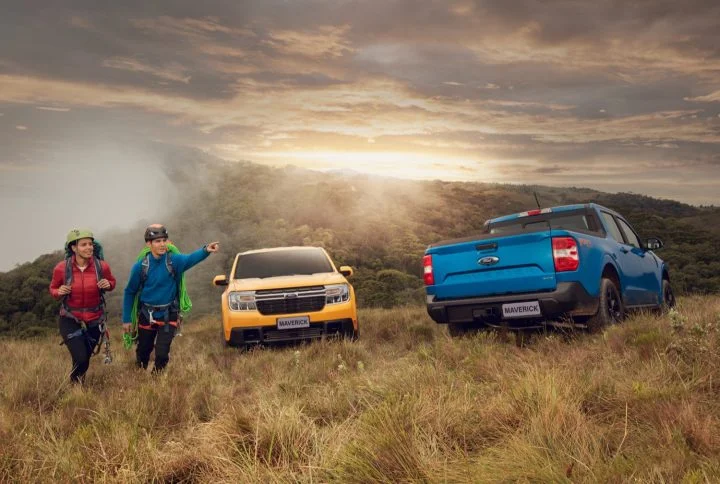 Last October, BYD signed a letter of intent with the Bahia government that pave the way for an investment of three billion reais ($570 million USD) as it's aiming to build electric vehicles in Camacari industrial park.
We'll have more on this potential sale soon, so be sure and subscribe to Ford Authority for 24/7 Ford news coverage.