As automakers like Ford scramble to secure the raw materials each needs to significantly ramp up EV production in the coming years, each is also looking to obtain those materials from countries – such as Indonesia and Chile – other than China, which currently dominates the market in that regard. This is due to concerns over the use of forced labor in that particular country – not to mention various human rights violations. Now, more allegations concerning the use of slave labor in China have arisen, this time from Canadian Prime Minister Justin Trudeau, according to Reuters.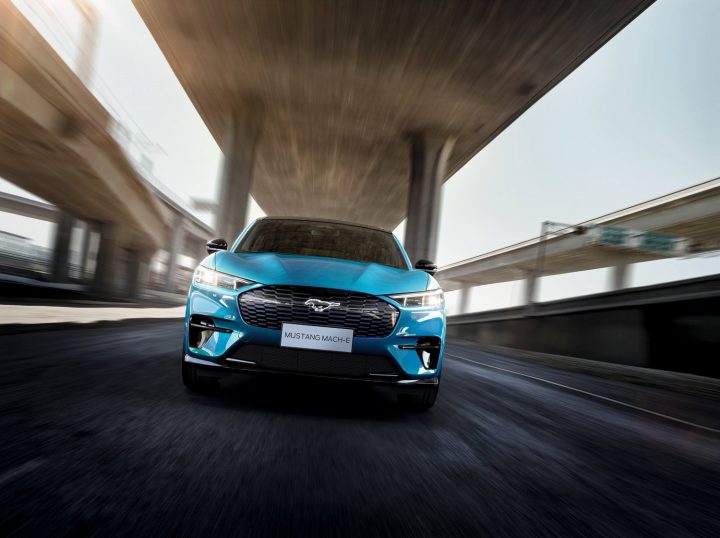 "If we're honest … the lithium produced in Canada is going to be more expensive, because we don't use slave labor," Trudeau said. "Because we put forward environmental responsibility as something we actually expect to be abided by. Because we count on working with, in partnership with indigenous peoples, paying their living wages, expecting security and safety standards."
These comments came as Trudeau was speaking about Canada's own efforts to ramp up lithium production, a material that's a major component used in the construction of all-electric vehicle batteries. As is the case in the U.S., Canadian officials are working to reduce dependency on China for that particular mineral – as well as others used in EV batteries – and shore up its domestic supply at the same time.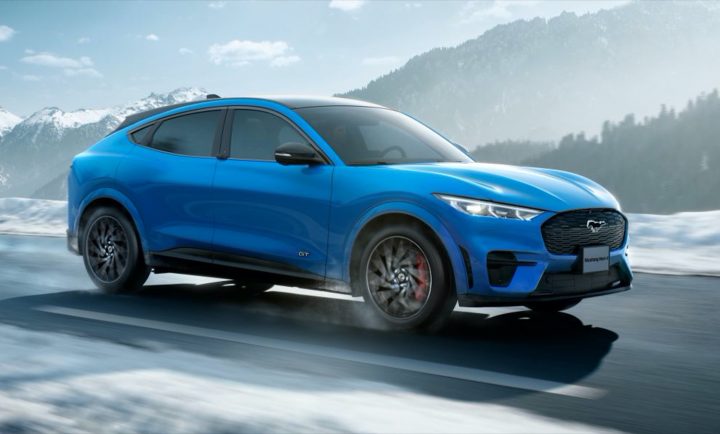 Over the past several years, China has become the world's largest producer of lithium, which is used not only in EVs, but also consumer electronics such as smartphones, though Canada is also a significant source of that same material. In the meantime, the U.S. is making it financially beneficial for automakers and suppliers to utilize materials and batteries with no ties to China via new tax credits introduced as part of the Inflation Reduction Act.
We'll have more on Ford's efforts to source raw materials ethically soon, so be sure and subscribe to Ford Authority for 24/7 Ford news coverage.