The Ford 5.0L V8 Coyote powerplant has been around for quite a few years now, and it has been used in a variety of different vehicles ranging from the Ford Mustang to the Ford F-150. The venerable naturally-aspirated V8 has also long been offered in crate engine form from Ford Performance, and has enjoyed quite the robust aftermarket support as well. Now, those seeking an entire Ford 5.0L Coyote power module – which includes both the engine and transmission – can get it straight from the Ford Performance catalog, too.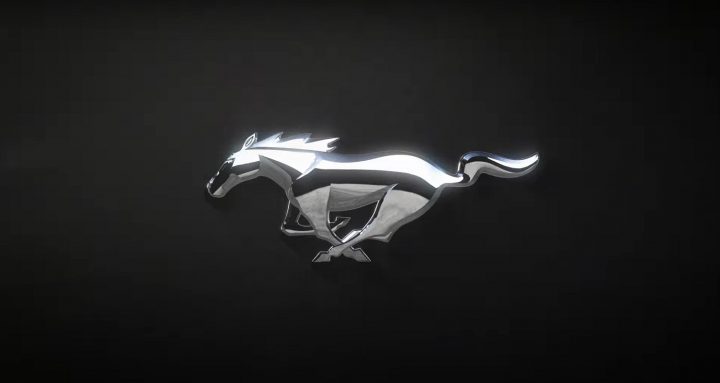 Listed in the Ford Performance catalog under part number M-9000-M50AE, the new Ford 5.0L V8 Coyote power module was designed to make it easy to drop this modern, Gen 3 powertrain combination into any pre-1996 vehicle that originally came equipped with emissions equipment. It's rated to produce 460 horsepower and 420 pound-feet of torque, and comes paired with Ford's 10-speed automatic transmission.
In this case, the Coyote itself offers up a compression ratio of 12.0:1, and comes with an aluminum block, a Boss alternator, the starter and starter index plate, a unique PCM calibration, the Mustang Bullitt's 87mm throttle body, a cold-air intake, and the ProCal 4 tool for module configuration. The transmission includes a flexplate, torque convertor, the factory GT 10R80 shifter, U-joint companion flange, and transmission cooler and lines, along with additional goodies such as two catalytic converters, and O2 sensors, plus installation hardware.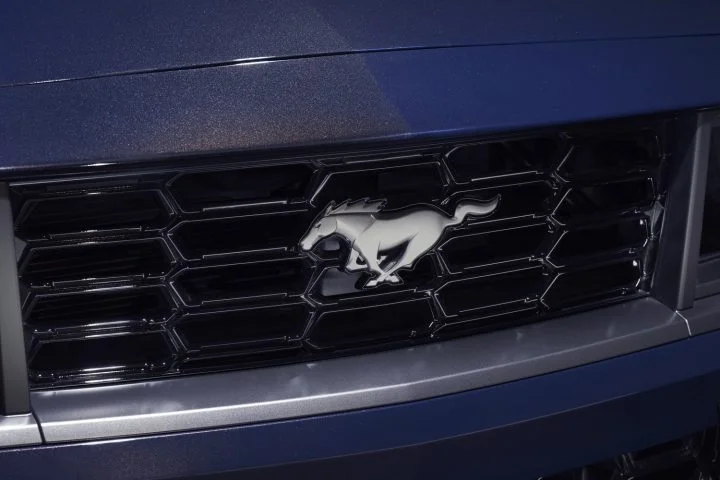 This particular powerplant runs on pump gas and is designed to offer true plug-and-play installation in a wide variety of vehicles, including those requiring a CARB compliant solution. As such, it should prove to be quite popular among builders, though as one might imagine, this offering isn't exactly cheap, with a retail price of $21,500.
We'll have more parts and accessories to share soon, so be sure and subscribe to Ford Authority for ongoing Ford news coverage.